Turkey
Hopes dim as 18 Turkish miners remain under 11,000 tons of water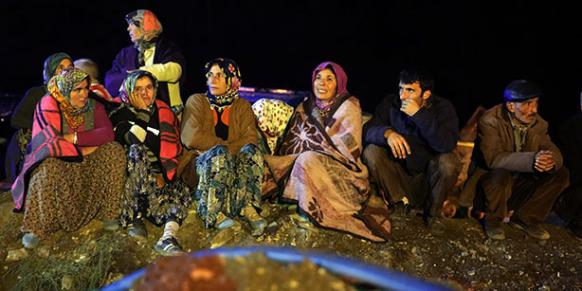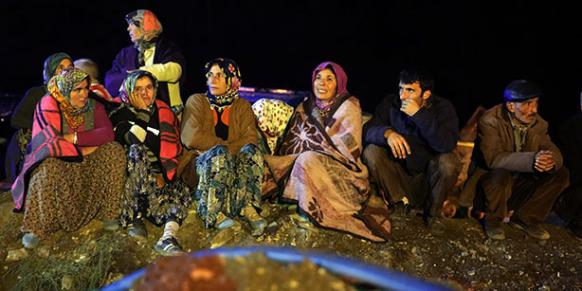 Hopes were fading on Oct. 29 even as the water level started to decrease in a Central Anatolian Turkish coal mine, where 18 miners remain trapped underground after a flooding last Tuesday.
The incident occurred around noon at a coal mine near the Pamuklu village in the Central Anatolian province of Karaman's Ermenek district on Oct. 28. Rescue teams and ambulances were dispatched to the area soon after the incident occurred when water that had accumulated underground flooded a gallery, Karaman Gov. Murat Koca told Anadolu Agency.
"Over 40 workers were in the mine at the time of the incident, when there was a problem in one gallery. The other workers left the mine but 20 miners were left working in the flooded gallery," Koca said.
An official from the mine later updated the number of trapped miners to 18. He added that those who remained may have drowned.
"We are pumping the water to rescue them. There is 50 meters of water, 350 meters underground. The masks can resist for two hours. There are two places where they can escape. But they may have drowned, because the water flooded [the gallery] suddenly," mine official Şahin Uyar told private broadcaster NTV.