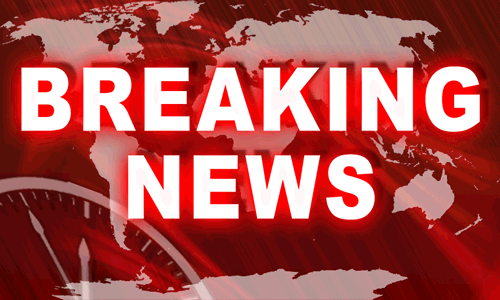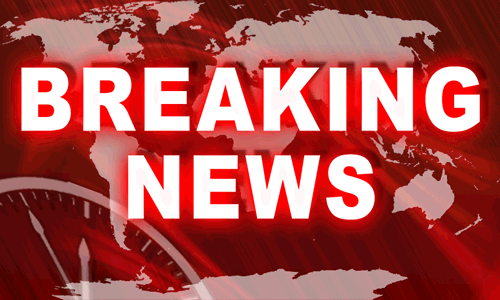 For the second time in the last five days, the Houthi forces have bombed the Saudi-led Coalition troops in western Yemen using armed drones.
The Houthi armed drones reportedly targeted the Umerah Military Camp, which is under the control of the Saudi-led Coalition forces.
The Houthi statement said their armed drones struck the Umerah Military Camp, resulting in several large explosions at this installation located along the western coast of Yemen.