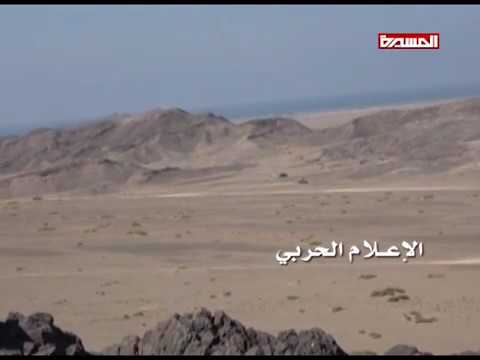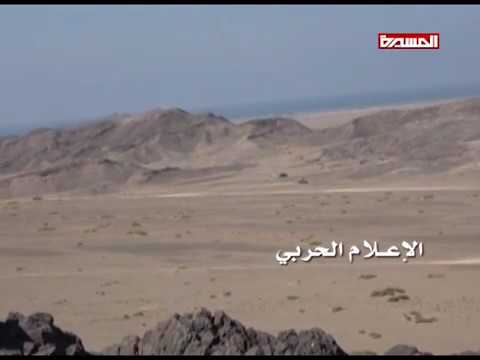 The Houthi forces carried out a large ambush in western Ta'iz on Saturday, destroying a Saudi military convoy heading towards the Kahboub area.
Houthi fightes were filmed by Hezbollah's official media wing on Saturday, firing anti-tank guided missiles (ATGM) towards the convoy, scoring a direct hits on the military vehicles.
This ambush in Ta'iz comes just one week after the Saudi-led Coalition launched an offensive to take the key city of Dhubab in southern Ta'iz.
The Coalition's offensive would end in disaster, as more than 70 fighters were either killed or wounded during the failed assault against the Houthi forces.