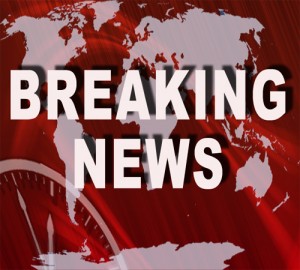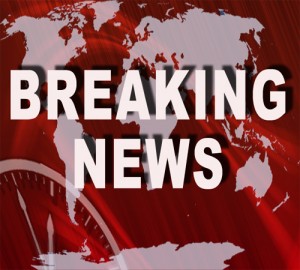 The Houthi forces carried out a powerful attack over the southern region of Yemen this afternoon, the group's official media wing reported.
According to the Houthi forces, their rocket battalion bombed the Saudi-led Coalition headquarters at the Boraiqa Camp in the southern province Aden.
The Houthi forces claimed their armed drones scored a direct hit on the Saudi-led Coalition's headquarters this afternoon.
The Saudi-led Coalition has not commented on this latest claim by the Houthi forces.
Recently, the Houthi forces have been using their armed drones to target the Arab Coalition's positions across Yemen.
In particular, the Houthi forces bombed the UAE troops near the port-city of Hodeideh last week, marking the first time that they have targeted the latter with armed drones.