Yemen
Houthi Forces captured strategic area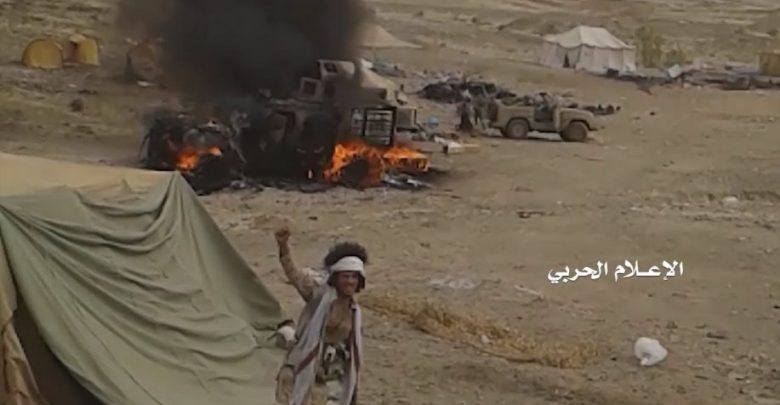 The Houthi forces launched an important offensive earlier this week to capture a key district in the Dhale Governorate of Yemen.
Backed by heavy drone and artillery strikes, the Houthi forces stormed the strategic Husha District in a bid to expel the terrorists from this area of Yemen.
The official media of the Houthi forces said their fighters managed to capture the Husha District after overrunning the terrorists on Tuesday.