Saudi Arabia
Yemen
Houthi forces foil massive Saudi regime forces offensive near Yemeni border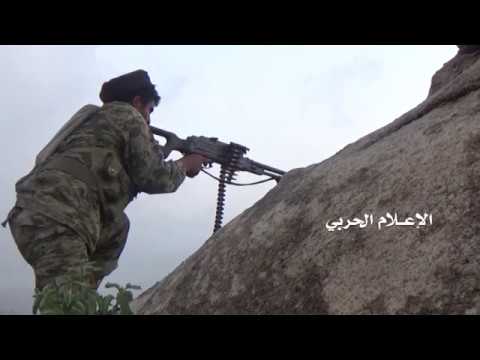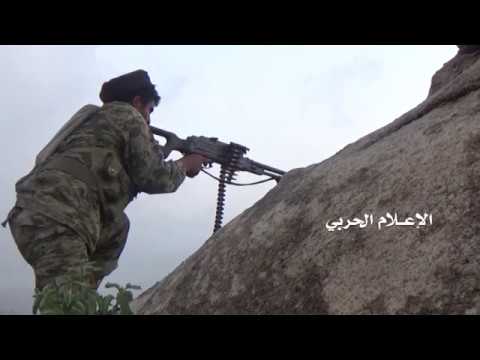 The wahhabi Saudi Army and their Yemeni allies launched a big offensive in the Al-Azhor area of Saudi Arabia on Tuesday, targeting the Houthi positions near the Yemeni border.
However, despite the size of the attack, the Saudi-led forces were unable to score any gains in the Al-Azhor area, as the Yemeni Hezbollah, Houthi fighters, managed to beat back all infiltration attempts.
According to the Houthi forces' official media wing, their fighters managed to kill several Saudi soldiers, while also seizing a large amount of weapons and ammunition that was left behind by the Saudi-led Coalition.