Yemen
Houthi forces turn the tides in the battle for western Yemen – full report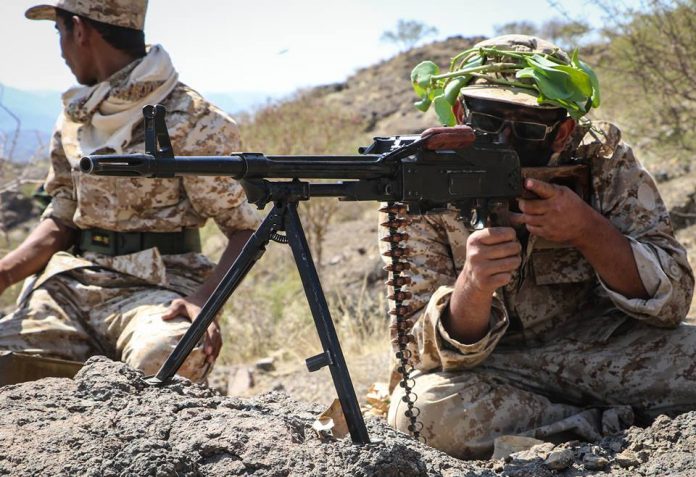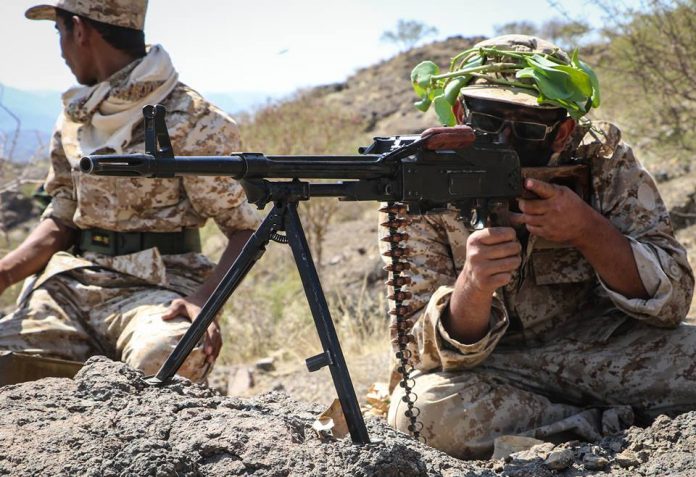 Over the past 24 hours, Yemeni Hezbollah Houthi Forces have intensified their operations against Saudi-backed terrorists in the embattled province of Taiz, targeting the strategic Mocha port area.
Led by a missile battalion and the Popular Committees, dozens of soldiers loyal to the rival Aden-based government were killed in rural Taiz, according to Yemeni reporter Hesham Al-Kibsi. The source also claimed Houthi tribesmen combatted ISIS terrorists in the area.
In addition, Saudi-backed terrorists at the town of Dhu Bab were bombarded Katyusha rocket launchers, destroying three armored vehicles according to Houthi reconnaissance units.
Elsewhere in the central province of Marib, Houthi tribal fighters killed 18 terrorists amid intense clashes in the Sirwah District over the weekend.
Near the border with Saudi Arabia, Yemeni Hezbollah Houthi Forces battled it out with zionist Saudi regime soldiers while fierce clashes were reported in the Al-Masloob, Al-Ghail, and Al-Motoon districts along with the Al-Khalifain area in the desert governorate of Al-Jawf. The military source said Saudi proxies sustained at least 8 casualties while an AFV was destroyed in the process.