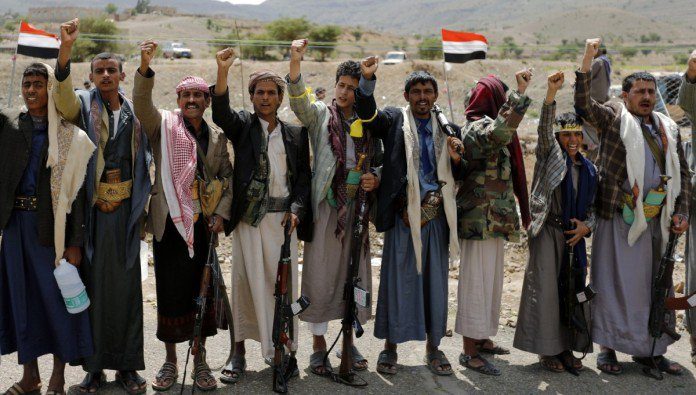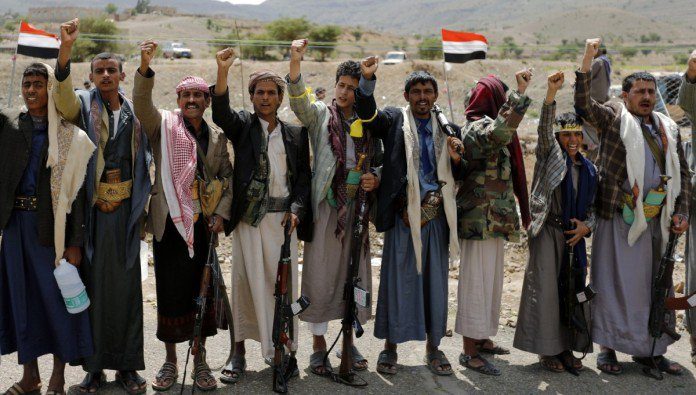 The Houthi forces, backed by the Yemeni Republican Guard, reportedly captured another Saudi military base in the southwestern province of Asir after a fierce battle on Friday night.
According to the Yemen-based Al-Masirah TV, the Houthi forces and their allies seized the Al-Niswa Military Base after overrunning the Saudi Army's defenses on Friday night.
Scores of Saudi Army soldiers were reported dead by Al-Masirah TV on Friday, adding to the Kingdom's plight in the war against the Houthi forces and Yemeni Republican Guard.
In addition to the several military personnel killed, the Saudi Army also lost a huge cache of weapons while fleeing the advancing Houthi forces on Friday.