Leaders of Ummah
Middle East
Palestine
Saudi Arabia
Yemen
Houthi Leader Slams Saudi, UAE for Promoting Ties with zionist occupation regime
Leader of Yemen's Houthi Ansarullah movement Abdul-Malik Badreddin al-Houthi said Saudi Arabia and the United Arab Emirates (UAE) promote ties with Israel through abusing the Palestinians.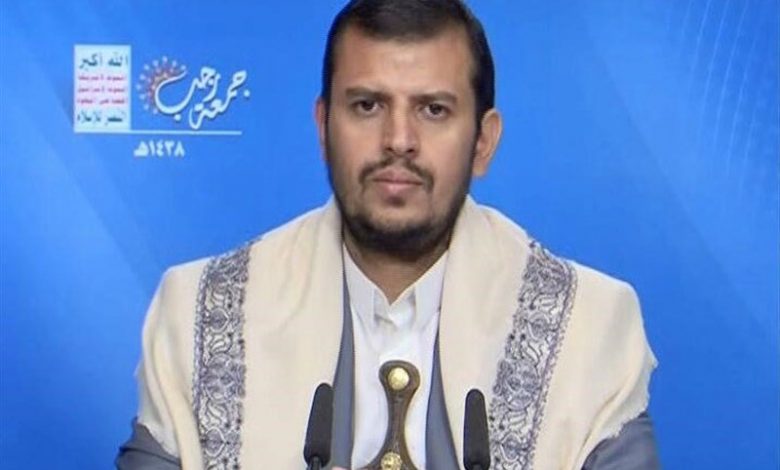 Al-Houthi cited the TV series, which are being aired during the holy months on the screens of the two Arab counties, despite encouraging normalization of ties with Israel.
In a recent speech, the Houthi said, "The oppression of the Zionist Jews is the worst around the world and this has its negative impact on the whole world and mainly the major powers."
He added, "The one who directly works with Israel and cooperates with it is one of them and is a partner with them in their global oppression."
The Houthi leader warned nations and people of supporting or dealing with the US, Israel, or those who support them, according to Middle East Monitor.
Al-Houthi's remarks come in response to the airing of a string of media productions by certain Persian Gulf countries promoting ties with Israel.
The new "Umm Haroun" television series is one of such programs produced by the Dubai-based Saudi-owned Middle East Broadcasting Center (MBC).
The series directed by Egypt's Ahmed Gamal el-Adl in the United Arab Emirates stars a Kuwaiti actress who plays the role of a Jewish midwife of Turkish origin living in the Persian Gulf country before settling in the occupied Palestinian territories.
Hebrew-language outlet N12 reported on Sunday that many believe Saudi Crown Prince Mohammed bin Salman is involved in the series as he is interested in closer relations between the kingdom and Israel.
The Palestinian resistance movement Hamas in Gaza denounced the TV series as a "political and cultural attempt to introduce the Zionist project to Persian Gulf society."
Critics regard the show as an invitation to normalized ties with Israel. The show has consequentially provoked a storm in the Arab world.