Saudi Arabia
Yemen
Houthis conducts twin ambush attacks against Saudi regime reinforcements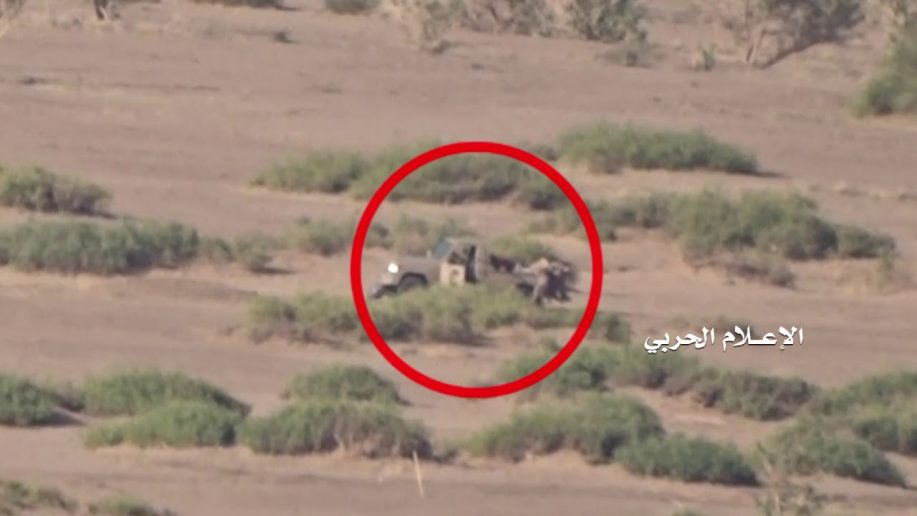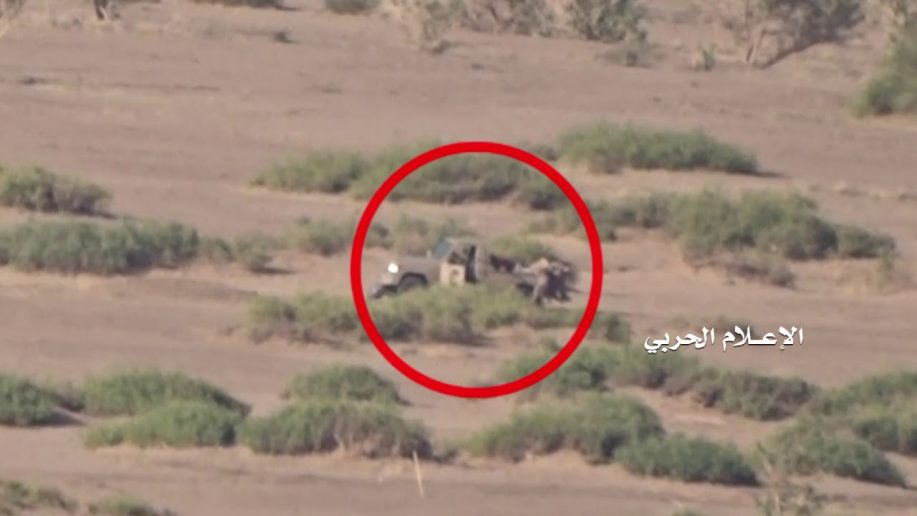 The Houthis carried out several ambushes against the Saudi Coalition forces this week, killing and wounding several of the terrorists in the process.
Most recently, the Houthis carried out twin ambush attacks that targeted two Saudi vehicles carrying reinforcements through the Najran region of southern Saudi Arabia.
According to the Houthis, their roadside bombs managed to hit two of the Saudi military vehicles this week in the Sudais area of Najran, killing at least five terrorists and wounding several others.