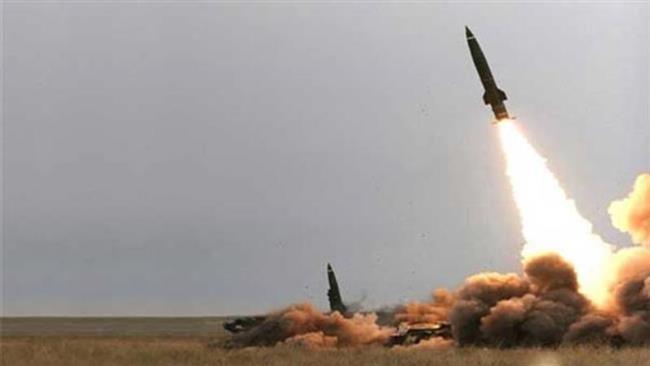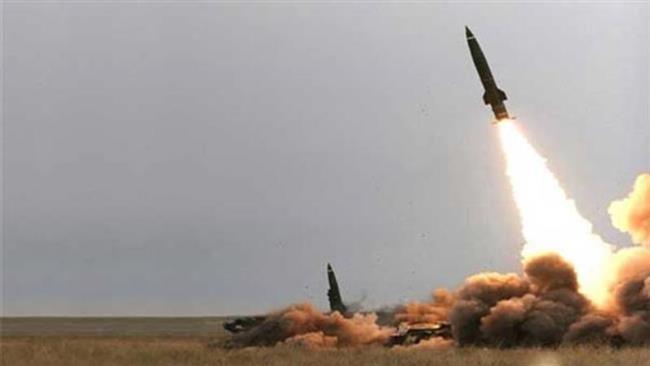 The missile attack by Yemen's Houthi fighters on the Emirati warship has raised the alarm for Saudi Arabia, a political commentator told Press TV, adding that Saudi Arabia needs to reassess its strategy in Yemen; otherwise, it will risk its own existence. 
"Now they [Saudis] have got a serious existential threat to their link with the West. If the Houthis can sink a ship in Bab-el-Mandeb, they can certainly sink oil tankers and if that's the case, they have got a serious situation on their hands," said E. Michael Jones, the editor of Culture Wars Online Magazine.
According to reports, a rocket attack by the Houthi Ansarullah fighters destroyed an HSV-2 Swift hybrid catamaran operated by the Emirati Navy off the shores of the Red Sea port city of Mokha early on Saturday.
The catamaran, a high-speed logistical ship capable of locating mines, controlling military operations and transporting troops and equipment, formerly belonged to the US Navy.
Ansarullah fighters working in cooperation with the Yemeni army have so far destroyed several hostile warships and boats.
On October 10, 2015, Yemeni army missiles destroyed a Saudi warship in the Bab-el-Mandeb Strait. Only three days before, Yemeni forces had destroyed another Saudi vessel in the area.
Jones said Saudi rulers need to consider two significant issues. "One is the position the Houthis are occupying; and the other is the weapons they have."
"Put these two things together and now they have basically the capacity to shut down the Bab-el-Mandeb Strait, that is one of the major shipping lanes for oil and also other things that go from Saudi Arabia to Europe."
Jones said the Saudis believe that they can win any conflict with the help of the technological superiority that they have obtained through buying American weapons. "But it hasn't worked so far and is not going to work in the future," he noted.