Syria
How Did Hijab Leave Syria, Where Is He?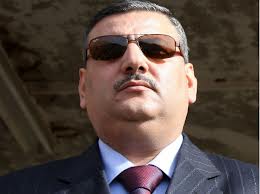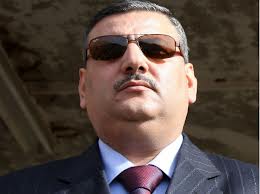 "Al-Binaa" Lebanese daily revealed that "days ago, the Syrian leadership acknowledged that the former Prime Minister Riad Hijab was carrying non-innocent connections."
President Bashar al-Assad took things deliberately. However, he began to prepare for the change. In this context, al-Assad received a Syrian official whom Hijab knew about. Thus, he rushed to hide.
In parallel, the newspaper pointed out that in reviewing Hijab's history, it was found that Hijab's grandfather was a French agent during their occupation to Syria.
Similarly, the father of his wife named Essam Akla was in turn an agent for the second French Bureau during the Mandate and had emigrated with the French army at that time. Later, Akla returned in the early seventies to the nation that he betrayed at home and abroad. Thus, it is clear that Hijab is the grandson of an agent and his wife is the daughter of an agent.
In this context, the paper stated that "based on this available information, the Syrian leadership took a pause to take the appropriate action either to arrest him or to let him leave the same way Abdel-Halim Khaddam did."
"Al-Binaa" confirmed that Hijab is now in Jordan and in the personal hospitality of King Abdullah II.
"He is currently residing in the palace of Prince Faisal's, the brother of the Jordanian king until the latter return from a very secret and special visit to the UAE, specifically to visit his sister's husband, the ruler of Dubai," it added.
Meanwhile, the Jordanian military intelligence issued a circular by which they asked the Jordanian Minister of Information to issue a formal statement confirming that Hijab did not enter the Jordanian land at all.
This decision was due to a prior coordination between the Jordaninan and Qatari intelligence, pending the transfer of Hijab to stay in Qatar.