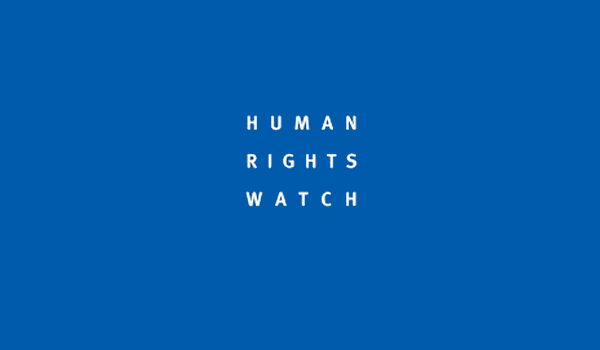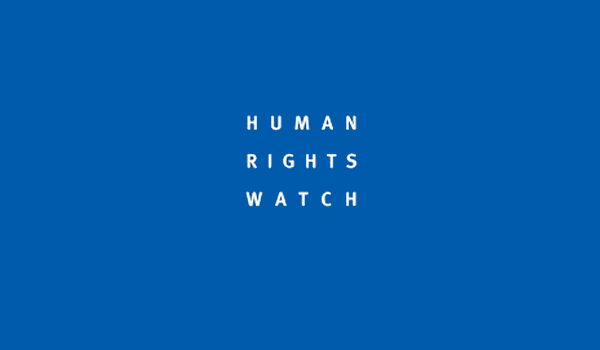 Human Rights watch criticised on Friday the United Nations Security Council (UNSC) statement on Iraq and ISIS, saying that it will lead to the alienation of Sunnis in the country, Anadolu news agency reported.
UN Director of Human Rights Watch Philippe Bolopion said: "This important discussion did not deplore the flagrant violations carried out by the Iraqi army and its allies from the Shiite militias."
Writing in a letter sent to reporters in New York he said: "The flagrant violations carried out by the Iraqi army and its ally militias were documented. This has aggravated the alienation of Sunnis in Iraq."
Bolopion wrote on Twitter: "Turning a blind eye to the Iraqi government and militia abuses does not help combat ISIS. Quite the opposite, it further alienates Iraqi Sunnis."
The UNSC issued a decision on Friday announcing full support for the new Iraqi government in its fight against ISIS.
UNSC issued a statement condemning the "attacks of terrorist organisations, including ISIS." The statement called for "supporting the efforts of the new Iraqi government aimed at stabilising and helping all Iraqis to prosper."
In addition, the statement called for all Iraqis to be involved in the political process, as well as it criticising the kidnapping, rape and torture carried out by ISIS.
The statement also called for halting all forms of oil trade with ISIS, who control a number of oil refineries and attempt to sell oil to different international parties.