Syria
HRW: Militants committed war crimes in Sadad, Homs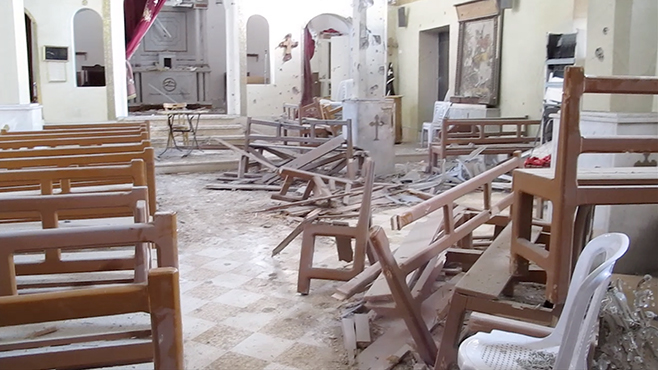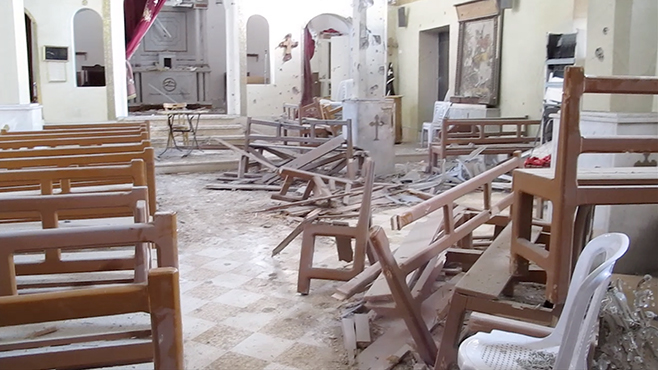 New York, Human Rights Watch (HRW) confirmed that armed groups in Syria committed violations that amount to war crimes in their attack against Sadad town in Homs in late October, 2013.
The HRW said in extracts of a report published on its website that the gunmen committed violations that included execution of civilians, indiscriminate shelling, sniper attacks, use of residents as human shields and targeting and vandalizing churches.
The report included testimonies of eyewitnesses who confirmed that the gunmen refused to allow the villagers to leave their homes in areas with active fighting, which caused casualties among the civilians.
Others said that the gunmen used civilians as human shields.
The eyewitnesses also confirmed that the gunmen stole the possessions of residents and looted and intentionally vandalized civilian sites and holy places.
Source: Breakingnews Network