India
Huge anti-India protests erupt in Kashmir amid deadly clashes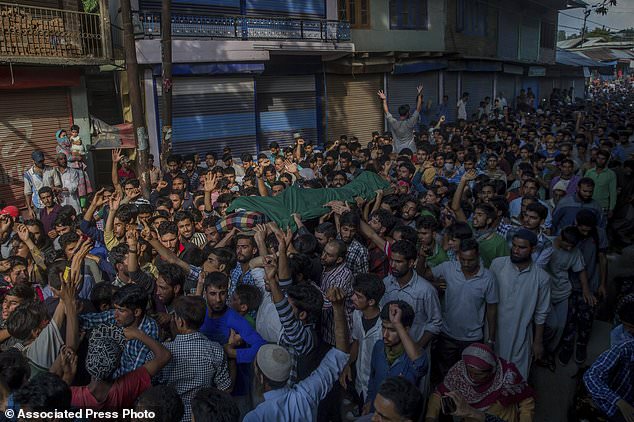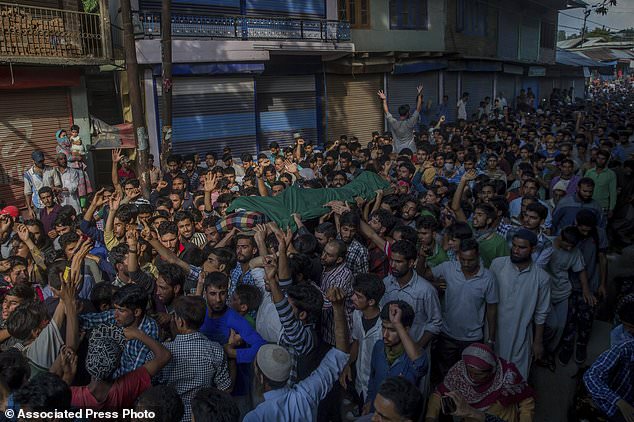 Thousands of protesters hit the streets to demand an end to India's rule over Kashmir in the Indian-controlled Kashmiri district of Shopian on Sunday, amid fierce clashes between pro-independence militants and Indian government forces.
Massive anti-India protests erupted in the southern part of Kashmir, as Indian army troops launched military operations in three southern villages.
Officials in India claimed that at least three Indian army soldiers, four civilians and 13 alleged militants were killed during the operation, along with dozens injured.
(Source: Ruptly)