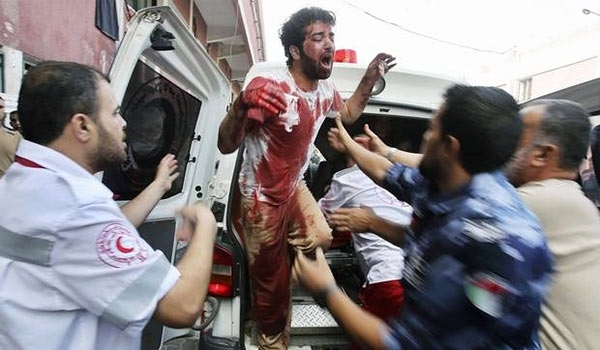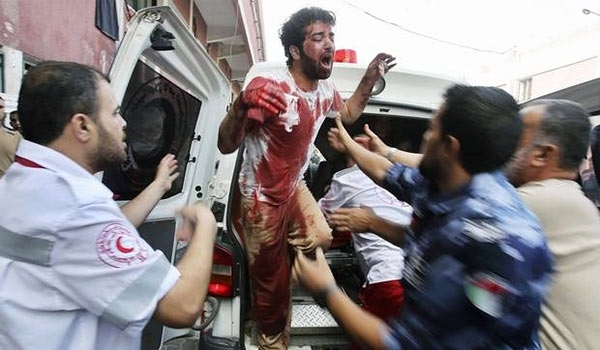 Iran's Islamic Human Rights Commission in a statement on the occasion of the International Quds Day blasted Israel for continuing its genocide of the Palestinian nation.
"The occupied territories are one of the most evident examples of crimes against humanity after the second world war," the commission said in its statement.
It reiterated that the big powers, specially the US, have supported Israel over the past decades while ignoring the Palestinians' rights, and said, "The same bitter reality has resulted in using the human rights issues as a political tool by the so-called civilized nations."
The statement said that the Islamic Republic of Iran sees prosperity of the entire human society as its goal and it recognizes independence, freedom and the rule of law and justice as the right of all people of the world.
"It is now over seven decades since the illegitimate and oppressor regime in the occupied territories was established and during all those years the people of the world have been witnessing different kinds of crimes and brutalities as well as organized terrorism of the Zionists," it added.
The International Quds Day is an annual event opposing Israel's occupation of Beitul-Muqaddas. Anti-Zionist rallies and demonstrations are held on the last Friday of Ramadan in Muslim and Arab countries around the world, specially in Iran, as well as a large number of non-Muslim states.
The International Quds Day was started by the late Founder of the Islamic Republic, Imam Khomeini, in 1979 as a way of expressing solidarity with the Palestinians and underscoring importance of the holy Quds to Muslims.