Syria
Human Rights Group: At Least 41 Killed in Syria Kurd-Extremist Fighting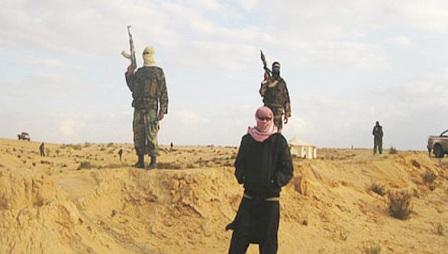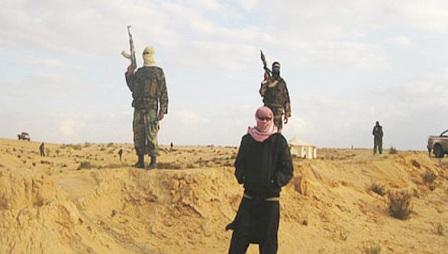 At least 41 fighters have been killed in violent clashes pitting Kurds against extremist militants in northeastern Syria, a monitoring group said on Wednesday.
Kurdish fighters from several villages in oil-rich Hasake province are engaged in combat against Al-Qaeda affiliated groups the Islamic State of Iraq and the Levant (ISIL) and Al-Nusra Front, said the opposing UK-based Syrian Observatory for Human Rights.
"At least 41 fighters were killed, including 29 ISIL, Al-Nusra Front and Islamist fighters," said the Observatory, adding that one of the dead was a local Al-Nusra leader of Egyptian origin.
Also killed were "12 fighters from the Committees for the Protection of the Kurdish People" (YPG), said the Britain-based group.
Clashes have raged in majority Kurdish areas for months, as the extremist ISIL has sought to expel the YPG from areas under its control.
The latest round of fighting in Hasake broke out Tuesday morning, and resulted in the capture by YPG fighters of an ISIL checkpoint.