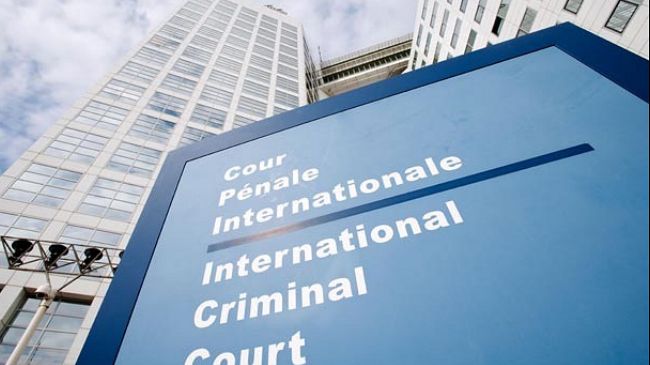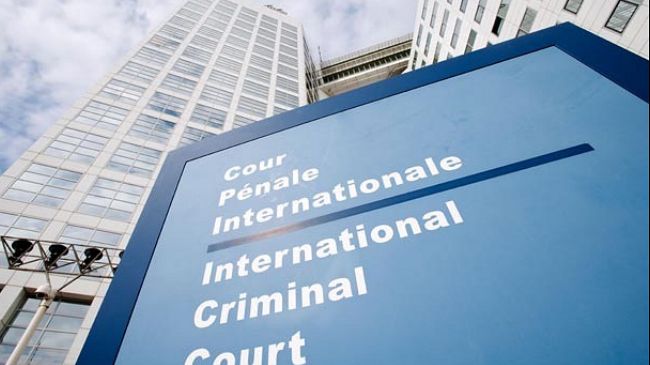 Human rights groups, including Amnesty International, have urged the Palestinian Authority (PA) to join the International Criminal Court (ICC) to end "impunity" for war crimes on occupied Palestinian lands.
In a letter to acting PA chief Mahmoud Abbas, seventeen local and international human rights organizations called on the Palestinian Authority to "take necessary steps" to sign up to the ICC, UK-based Amnesty International said on Thursday.
"Doing so would send an important message that entrenched impunity for war crimes and crimes against humanity committed on Palestinian territories must end once and for all," said Amnesty Director of the Middle East and North Africa Program Philip Luther.
On April 1, the PA chief signed letters of accession to 15 United Nations agencies and international conventions, beginning with the Four Geneva Conventions which outline humanitarian protections for civilians in a war zone.
The move came in protest at the Israeli regime's refusal to release a group of Palestinian inmates. Tel Aviv also responded by imposing fresh economic sanctions against the Palestinian Authority.
Last month, UN Secretary General Ban Ki-moon accepted the request by the Palestinian Authority to join over a dozen international treaties.
Palestinian officials have also said they aim to join all 63 UN treaties and bodies including the ICC, which would allow them to put Israel on trial for war crimes against Palestinian civilians.
Palestinians argue that signing up to international conventions will strengthen the stance of the Palestinian Authority.
This is while the United States and the Tel Aviv regime have strongly lobbied against the recognition of Palestinians by the world body.
In November 2012, the PA won observer status at the United Nations, which paved the way for joining the international treaties.