Human rights, tool in wrong hands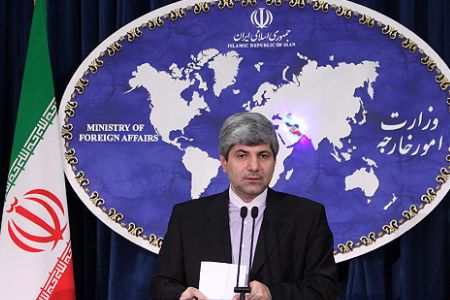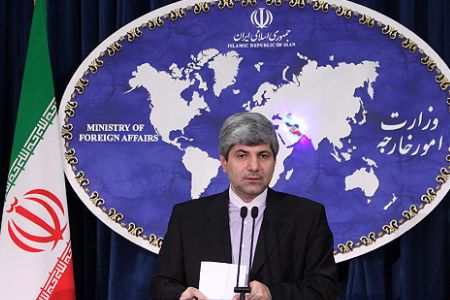 Iran's Foreign Ministry Spokesman Ramin Mehmanparast has censured a new UN General Assembly resolution which accuses Tehran of rights violations, and said the Western powers have long been using human rights as a political tool.
"Unfortunately, human rights has turned into a political issue and a tool in the hands of the Western hegemonic and bullying countries," Mehmanparast said at his weekly press conference in Tehran on Monday.
"If the rights issue is to be examined in a fair, serious and impartial manner, the crimes committed by the US and other countries must also be probed," Mehmanparast pointed out
He added that no one has forgotten the use of nuclear bombs by the US on Japan in 1945 or the countless lives taken by US-led forces in Iraq and Afghanistan.
"No one has forgotten the atrocities committed by the zionist regime [of israel] against the people of Palestine and [no one has forgotten that] the Americans and other Western countries did not even dare condemn these attacks. No one has forgotten the story of Guantanamo [Bay prison]."
Mehmanparast was referring to a Monday resolution by the UN General Assembly's Third Committee, which expressed concern at what it called "human rights violations in the Islamic Republic of Iran."
The resolution was approved with 86 votes in favor, 32 against, and 59 abstentions.
The top Iranian diplomat concluded that an independent team must be assigned to investigate the crimes committed by, torture tactics employed by and the inhumane behavior of the US and Britain in different parts of the world.