Human Rights
Human Rights Watch Calls for Immediate Release of LifeNews Journalists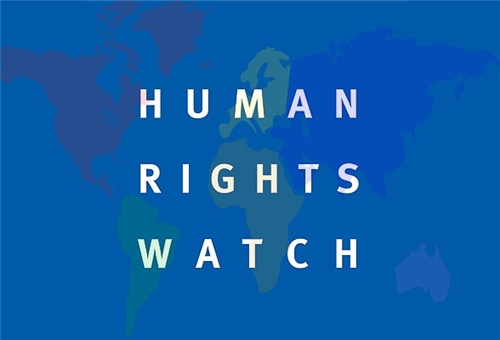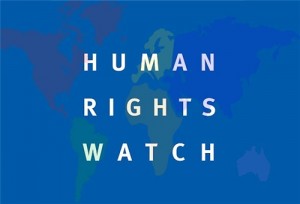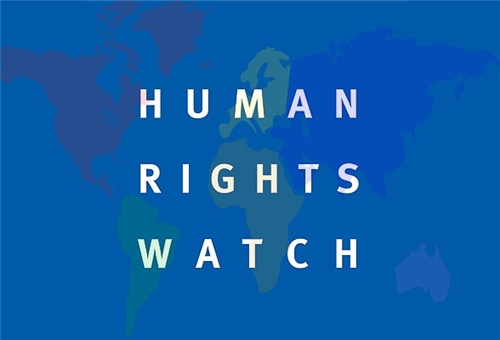 Human Rights Watch has demanded from the Ukrainian authorities to immediately release journalists of Russian TV channel LifeNews Oleg Sidyakin and Marat Saichenko or make it clear what the charges, if any, were against them, said its statement.
It also said the Ukrainian authorities must ensure the journalists have access to a lawyer and consular services, Itar-Tass reported.
Besides, it demanded that Ukraine stops the practice of denying entry to the county to Russian journalists, including those working for state media outlets, citing the recent incident in which three journalists from the Arabic service of RT television channel were prevented from entering Ukraine to cover the May 25 presidential election.
Last week, journalists Oleg Sidyakin and Marat Saichenko were detained by Ukraine's National Guard near the city of Kramatorsk, a major industrial and mechanical engineering center in Eastern Ukraine's Donetsk region.
Deputy Secretary of Ukraine's National Security and Defense Council Viktoria Syumar has accused them of instigating terrorism in the Donetsk region, claiming they were members of terrorist groups.