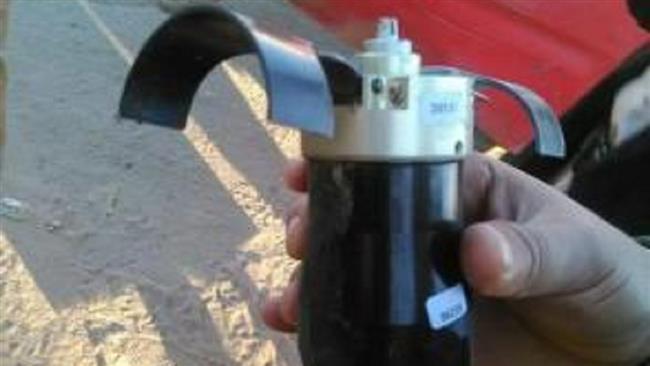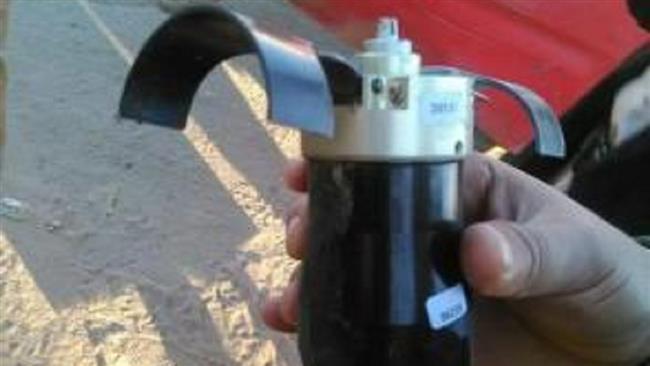 Human Rights Watch has censured Saudi-led forces for using banned cluster bombs in Riyadh's "unlawful" campaign against Yemen.
The rights group said on Friday that Brazilian-made rockets containing banned cluster munitions were fired on December 6. The rockets struck near two schools in Sa'ada, killing two people and wounding at least six others, including a child.
"Brazil should be on notice that its rockets are being used in unlawful attacks in the Yemeni war," said Steve Goose, the arms director at the HRW and chair of the Cluster Munition Coalition, the international coalition of groups working to eradicate cluster munitions.
"Cluster munitions are prohibited weapons that should never be used under any circumstances due to the harm inflicted on civilians," he said.
The HRW said it had documented seven types of cluster munitions in Yemen.
The use of cluster munitions in the war on Yemen has faced global outcry.
Dozens of countries as well as the European Parliament have condemned the use of cluster bombs by the regime in Riyadh.
In September 2015, more than 60 countries at the First Review Conference of the Convention on Cluster Munitions expressed deep concern at the use of cluster munitions against Yemen.
Cluster munitions are prohibited by a 2008 treaty signed by 119 countries. Brazil and Saudi Arabia are not signatories.
The munitions are delivered from the ground by artillery and rockets, or they are dropped from aircraft, and contain multiple smaller explosive bomblets that spread out over a wide area. Many fail to detonate and leave unexploded submunitions that become de facto landmines that continue to pose a threat long after a conflict ends.
International law stipulates that cluster munitions cannot be used "where civilians are known to be present."
Saudi Arabia has admitted to using the banned cluster bombs.
Brigadier General Ahmed al-Asiri, the spokesman for the Saudi military, said on December 19, "It has become apparent that there was limited use by the coalition of the UK-manufactured BL755 cluster munitions in Yemen."
"Some states have undertaken a commitment to refrain from using cluster munitions by becoming party to the 2008 Convention on Cluster Munitions. Neither Saudi Arabia nor its coalition partners are state parties to the 2008 convention," the Saudi military official said.
The deadly Saudi aggression has claimed the lives of more than 11,400 people in Yemen since March 2015.