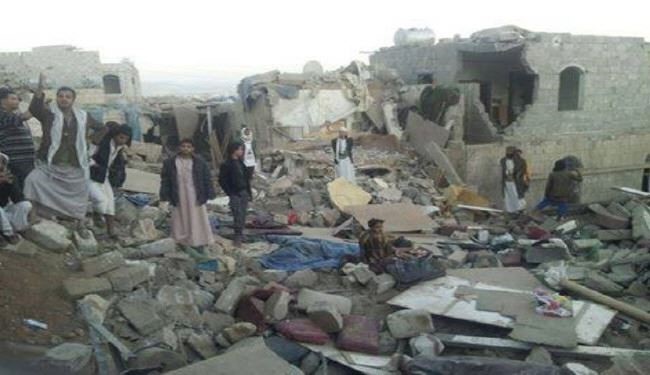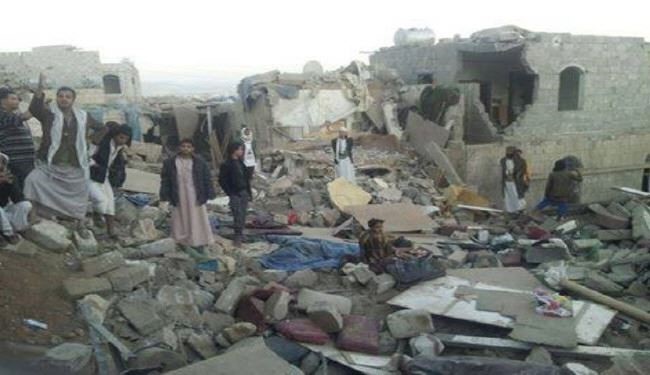 Human Rights Watch has reported that some Saudi airstrikes in northern Yemen may constitute war crimes. Airstrikes on Houthi-controlled Saada City killed at least 35 children in early May.
Human Rights Watch (HRW) has reported that Saudi airstrikes that destroyed houses, markets and a school and killed dozens in May could constitute war crimes. According to HRW, satellite images show more than 210 impact locations in built-up areas consistent with aerial bombings.
HRW reported that several airstrikes by the nine-nation coalition "appeared to violate international humanitarian law, also known as the laws of war, and resulted in numerous civilian deaths and injuries."
The group reported that Saudi Arabia did not respond to requests for information about the 13 airstrikes in question. HRW called on the coalition to follow the law, investigate alleged violations, and provide appropriate compensation to civilian victims. The group also called on the United States, which has provided logistical and intelligence support to the coalition, to press for an investigation.
The report comes as UNICEF estimates that millions of children are caught in conflicts globally. It also follows a call by Secretary-General Ban Ki-moon for an investigation into a coalition strike on a UN office in Yemen.
Several other deaths were reported in airstrikes in late May and early June.