Middle East
Human Rights Watch slams Hamad, raps Qatar's media law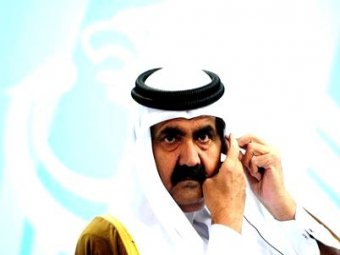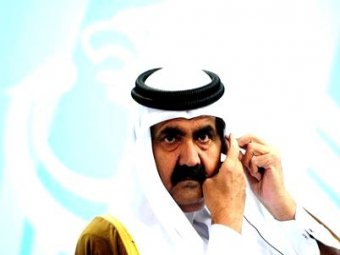 Human Rights Watch has censured Qatar for a controversial draft media law that restricts the freedom of media and includes harsh penalties for those who criticize Qatar or its allies.
The rights organization called on Qatari ruler Sheikh Hamad bin Khalifa Al Thani not to pass the draft legislation, arguing that the proposed law is in contradiction with Qatar's claims to be a center for free expression in the region.
The draft law was approved by the Qatar's legislative assembly in June 2012 and still needs to be ratified by Sheikh Hamad.
The draft, however, is the first change to the state's media laws since Al Thani established the Doha Center for Media Freedom in 2008.
According to the draft, violators of the law will be subjected to penalties of up to one million Qatari Riyals (275,000 US dollars).
Article 53 of the draft law prohibits publishing or broadcasting information that would "throw relations between the state and the Arab and friendly states into confusion" or "abuse the regime or offend the ruling family or cause serious harm to the national or higher interests of the state."
"Qatar's commitment to freedom of expression is only as good as its laws, which in this case do not meet the international standards it professes to support," said Joe Stork, the deputy Middle East director at Human Rights Watch.
"Instead of supporting press freedom, this draft media law is a commitment to censorship."
The New York-based rights organization highlighted the case of an imprisoned Qatari poet, Mohammed al-Ajami – also known as Mohammed Ibn al-Dheeb, who was arrested in Doha on November 16, 2011 after reciting a poem in admiration of revolutions across the region.
Amnesty International said he was charged with "inciting to overthrow the ruling system" and "insulting the emir."
Stork also stated, "If Qatar is serious about providing regional leadership on media freedom it should remove the problematic provisions from its draft media law and drop all charges against Muhammad Ibn al-Dheeb al-Ajami that solely relate to his exercise of free speech."