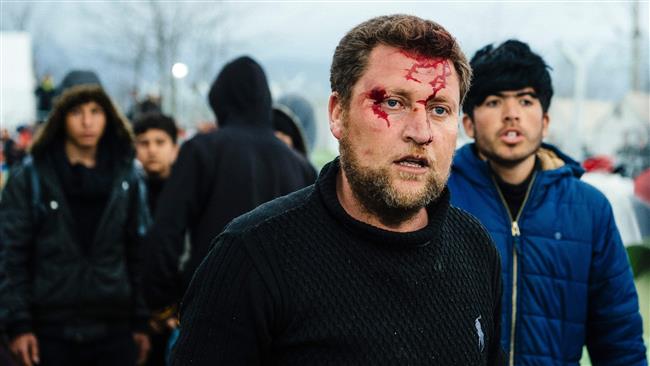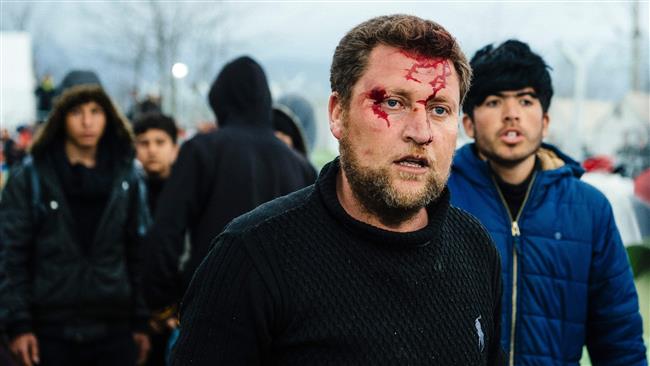 A UN official has warned about a growing humanitarian crisis at a refugee camp on the border between Greece and Macedonia, saying that Europe needs to "wake up" to the issue.
Some 13,000 migrants are currently stranded in northern Greece and counting after Macedonia strictly limited the numbers allowed to pass through.
"What Europe needs to wake up to is that there is a humanitarian crisis here, in Greece, and they cannot cope, they need help," Babar Baloch, a spokesman for the UN refugee agency UNHCR, said on Monday.
"And these desperate people who have been spending night after night, hoping that they will be able to get across or at least hoping that there will be help, they need an answer – a quick answer," he said in a statement.
Europe is facing its biggest refugee crisis since World War Two, mostly from a flood of asylum-seekers fleeing conflicts in the Middle East.
Most refugees come via Turkey, which borders Syria where a diverse group of militants are fighting to topple the government of President Bashar al-Assad with foreign support.