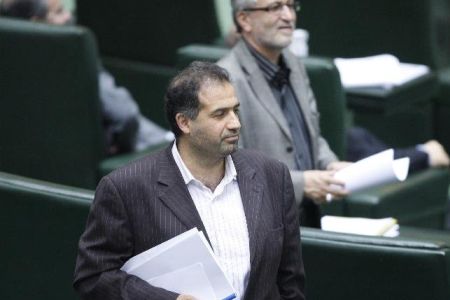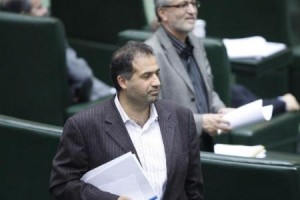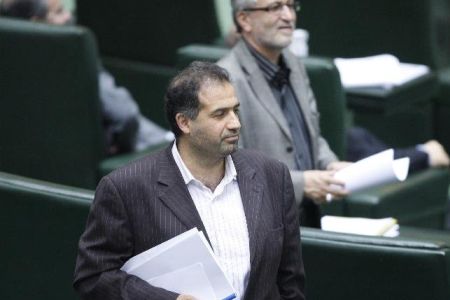 The force for change and democracy in the volatile North African region stems from prolonged humiliation imposed by the West, says a senior Iranian lawmaker.
"The demands for democracy and interference of people to determine the fate of their own governments are part of demands of the people in the region. These nations are suffering from a historic humiliation that the West has imposed on them," IRNA quoted spokesman for the Parliament's (Majlis) National Security and Foreign Policy Committee Kazem Jalali.
A violent wave of protests, which sparked in Tunisia, spread across North Africa and Middle East regions and led to the collapse of Tunisian and Egyptian governments.
The bloody protests, which is also underway in Libya since mid-February has left thousands killed or injured across the country as loyalists to Libya's beleaguered ruler Muammar Gaddafi have entered fierce clashes with country's opposition.
The senior Iranian legislator took swipe at the West's double-standard policies towards the region, saying, "The Americans talk about democracy and human rights, but in reality they lend support to violent governments in the region."
He went on to say that the West's allies in the region practice dictatorship and this is not tolerated by their people anymore, as they seek to play role in the future of their governments.
"Those government which came to power with the help of Western countries and the Zionist regime must leave the scene of politics in the region," Jalali concluded.