Pakistan
Hundreds detained in Pakistan over plane attack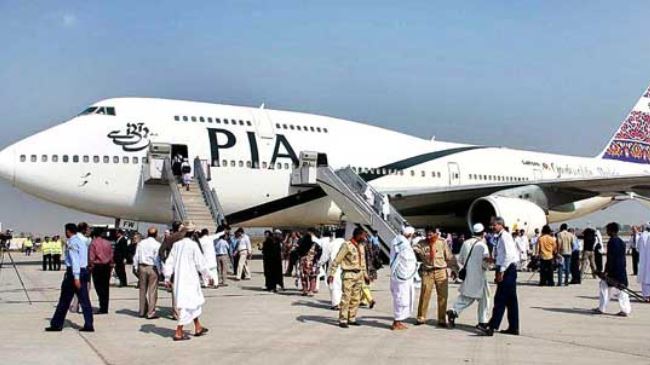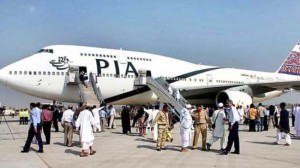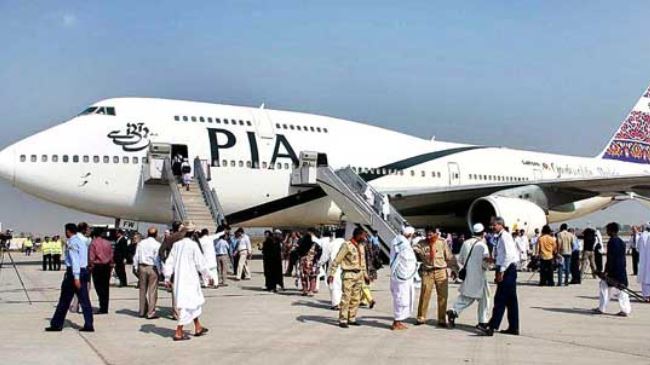 Pakistani authorities have detained hundreds of people after unknown gunmen opened fire on a passenger plane in the city of Peshawar.
According to senior police official, Najeeb Ur Rehman, more than 200 arrests were made, in connection with the incident.
He added that Pakistani police had carried out search operations throughout the city.
The arrests come a day after Pakistan International Airlines Flight PK-756 came under attack as it was preparing to land in Peshawar's Bacha Khan International Airport. The incident left one woman dead and several others injured.
Nearly 180 passengers were on board the plane when it was hit with eight AK-47 bullets from unidentified attackers.
Although no group has claimed responsibility for the attack, reports suggest the country's Tehreek-e-Taliban group may be behind the incident.
The group had recently vowed to retaliate against the Pakistani army's assault on their strongholds in North Waziristan.
The attack on June 24 comes days after a similar attack was carried out at an airport in Karachi.
On June 8, more than 30 people were killed in a five-hour gun battle at Jinnah International Airport. Pro-Taliban militants later claimed responsibility for the deadly incident.
Pro-Taliban militants in Pakistan have been behind numerous attacks against civilians and security forces.
Thousands of Pakistanis have lost their lives in bombings and other militant attacks since 2001, when Pakistan entered an alliance with the United States in the so-called war on terror.