Human Rights
Latin America
Hundreds march against public education budget cuts in Brazil
Hundreds of people take to the streets in more than 80 cities in Brazil, including in Rio de Janeiro, to protest against cuts to the public education budget and other measures by President Jair Bolsonaro's government.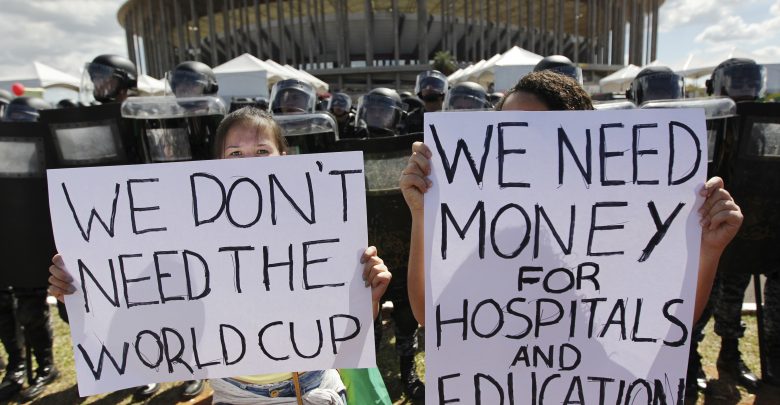 Union leaders called for a strike in the education sector, denouncing funding cuts from elementary schools to higher public education and plans to open federal universities to private investment. The government says it is implementing the cuts across the board and in an equal way.
The latest cuts of 348 million reals (about 87 million dollars) were imposed last month, targeting school textbooks. The education ministry had already announced a 30% cut to university funding and blocked all forthcoming scholarships for master's and doctoral students.
(Source: Agencies)