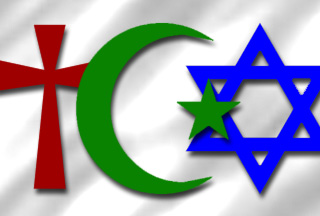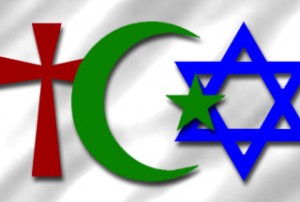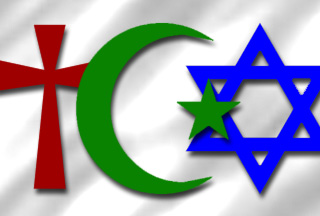 Hundreds of Jews in Israel tend to abandon their religion every year and embrace Islam and Christianity, a recent report has revealed.
According to a report published in the Israeli newspaper Maariv, hundreds of Jews in Israel claim to be Muslims every year.
The daily revealed that the phenomenon has grown in the last five years.
The Maariv report adds that dozens of those who turned away from Judaism have converted to Christianity.
Citing sources in the Israeli Intelligence Ministry, the newspaper added that some 306 requests for religion change were handed out in 2007 and 2008.
Out of the requests, 249 applicants wanted to be declared Muslims while 48 others sought to convert to Christianity.
Maariv went on to highlight that almost 32 applications have been submitted so far this year.
The process of converting to Islam is carried out at the Muslim religious court, which operates according to Islamic law.
In contrast to Jewish conversions, which last months and often years, to become Muslim one must only convince the court that one's intentions are sincere and to declare faith in Allah.