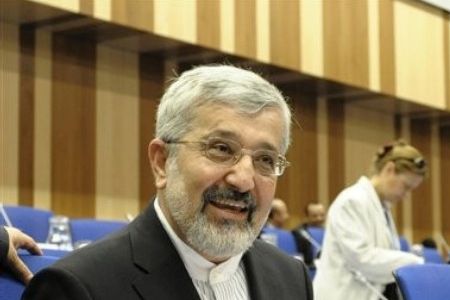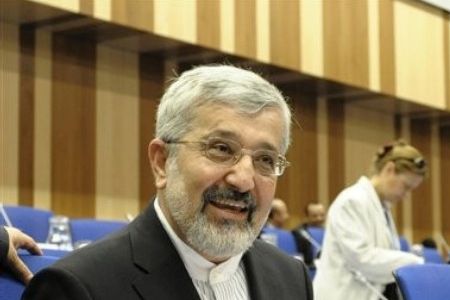 Iran's ambassador to the International Atomic Energy Agency (IAEA) has hailed the upcoming launch of the country's first nuclear reactor as a national feat.
"With the launch of the Bushehr nuclear power plant, our country will be among the few states in the world with complete control and in full command of their nuclear fuel cycle," Ali Asghar Soltanieh said Friday.
"I congratulate my worthy nation for these achievements," IRNA quoted him as saying.
Noting the three-decade delay in the completion of the southern Bushehr plant, Soltanieh said, "This delay was due to the illogical polices of the West in politicizing a purely technical project with peaceful purposes."
The Iranian envoy went on to add that Tehran expected the IAEA to assist and pave the way for future nuclear projects according to its statute.
Iranian officials have announced that the Bushehr plant will go online next week and Tehran will inject the first fuel shipment into the reactor on August 21.
Israel and its Western allies accused Iran of pursing a military nuclear program, with the Washington and Tel Aviv repeatedly threatening to hit the country's nuclear facilities.
Tehran rejects the charges, arguing that as a signatory to the Nuclear Non-Proliferation Treaty (NPT) and an IAEA member state it has the right to use nuclear technology for peaceful purposes.