Palestine
IAEA Members Voice Concern about Israeli Nuke Threat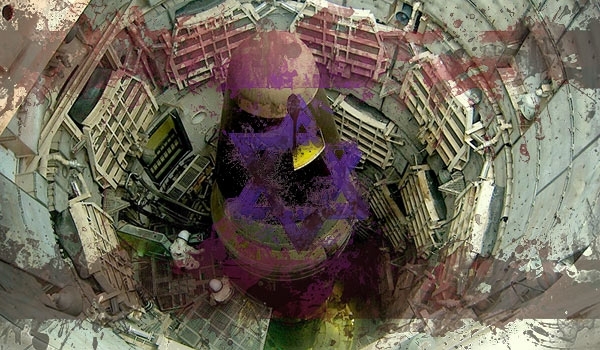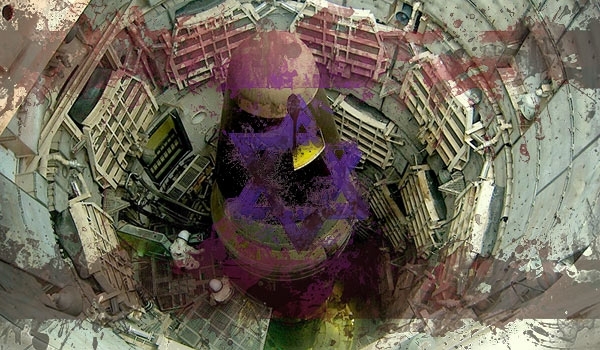 Members of the International Atomic Energy Agency (IAEA) expressed deep concern about Israel's possession of hundreds of atomic warheads as a serious danger to regional and global security.
Iran, Arab and other member states of the IAEA Safeguards Agreement in a meeting in Vienna on Thursday criticized the Zionist regime for refusal to sign the Non-Proliferation Treaty (NPT).
During the meeting, the Islamic Republic of Iran, The Arab League and representatives of other member states expressed concern about the delay to hold conference on 'A Middle East free from nuclear weapons' which was scheduled to be held in 2012.
Representatives of Iran, the Arab governments along with Venezuela, Cuba and some other governments believe that the main reason for creation of a nuclear free zone in the Middle East region is the threat posed by the Zionist regime for possessing stockpiles of nuclear weapons.
Meantime, the representatives of the US and European Union backed the Tel Aviv regime in the meeting of the Safeguards Agreement.
Iran strongly criticized the supporters of the Zionist regime mainly at the United Nations Security Council for regular veto practice to stop resolutions being drafted by the United Nations member states against Zionist regime in different occasions for violating the International Law, perpetrating war crimes and crimes against humanity.
Israel is believed to be the sole possessor of nuclear arms in the Middle-East with over 200 ready-to-launch warheads in its stockpile.