Europe
Iceland's PM Resigns over Panama Papers Scandal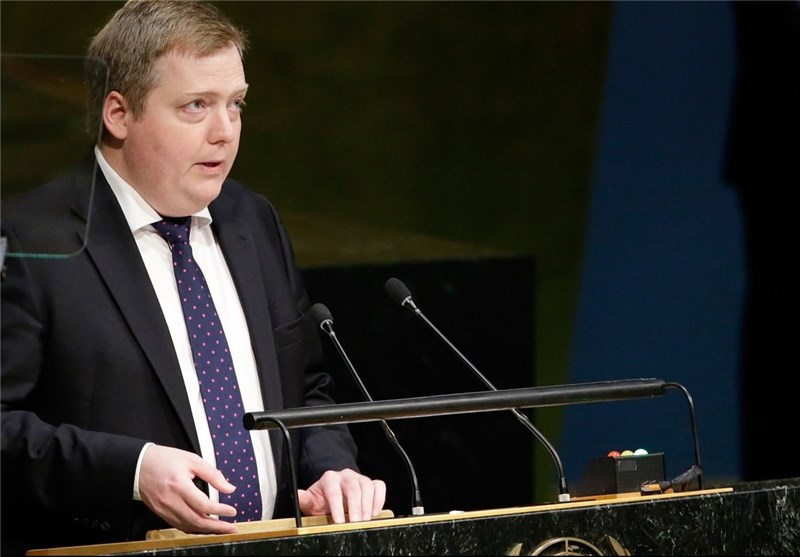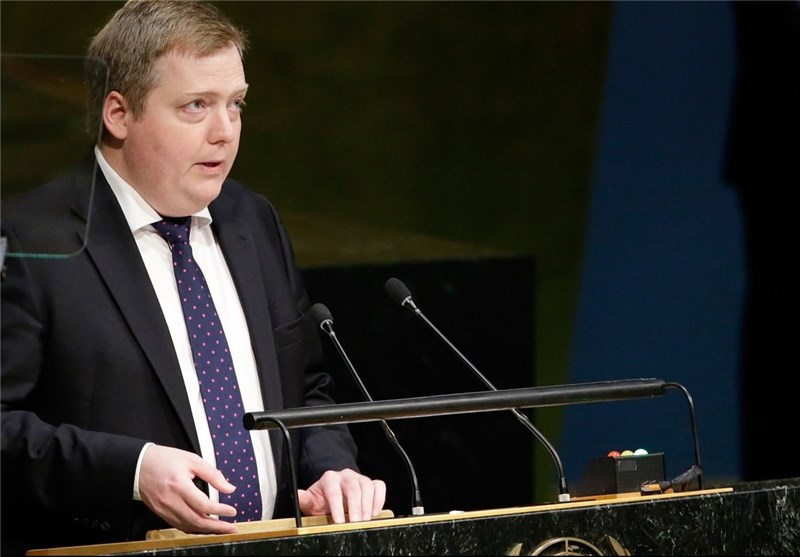 Iceland's prime minister resigned following massive protests in the wake of the Panama Papers investigation which revealed how the world's wealthy avoid tax.
Sigmundur Gunnlaugsson stepped down on Tuesday night hours after thousands of protesters gathered outside parliament to demand his resignation.
Agriculture Minister Sigurdur Ingi Johannsson – who will replace the prime minister for an interim period – confirmed to Icelandic broadcaster RUV that Gunnlaugsson was stepping down as leader of the country's coalition government.
Gunnlaugsson is the first major scalp from a leak of more than 11 million documents from Mossack Fonseca, a Panamanian law firm, showing tax-avoidance arrangements of the rich and famous around the world, Al Jazeera reported.
Gunnlaugsson was among the names mentioned in the so-called Panama Papers, which were published on Sunday.
The leaked documents allege that Gunnlaugsson and his wife set up a company called Wintris in the British Virgin Islands with the help of the Panamanian law firm.
Gunnlaugsson is accused of a conflict of interest for failing to disclose his involvement in the company, which held interests in failed Icelandic banks that his government was responsible for overseeing.