Yemen
ICRC appalled by continued Yemen attacks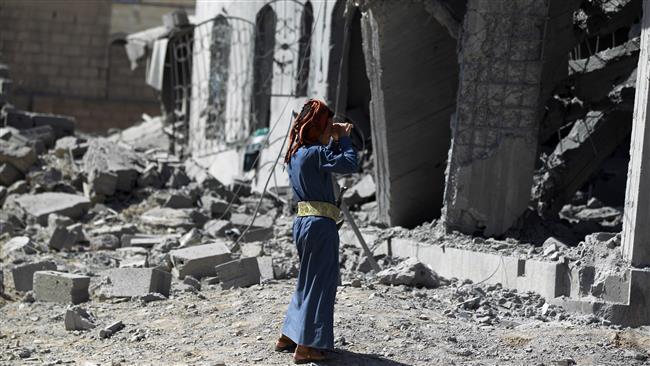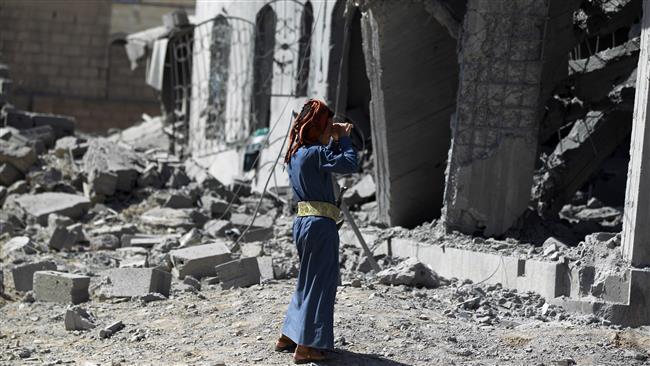 Nine months into unbridled Saudi attacks on Yemen, the International Committee of the Red Cross (ICRC) says it is appalled by the continuing strikes on the impoverished country's healthcare facilities.
"The neutrality of healthcare facilities and staff is not being respected," said Kedir Awol Omar, the deputy head of the ICRC delegation in Yemen, on its website Tuesday.
"Health facilities are deliberately attacked and surgical and medical supplies are also being blocked from reaching hospitals in areas under siege," he added.
The report cited a Sunday attack on the al-Thawra hospital in the southwestern Yemeni city of Ta'izz and an October airstrike against a hospital belonging to the medical charity, Doctors Without Borders, also known as MSF, in Sa'ada province's Hidan district in the northwestern part of the country.
"Al-Thawra hospital, one of the main healthcare facilities in Ta'izz which is providing treatment for about 50 injured people every day was reportedly shelled several times on Sunday. The shelling endangered the lives of patients and staff on site," Omar complained.
The United Nations has also condemned the strike on the MSF hospital, which Hassan Boucenine, the charity's head of mission in Yemen, said had hit several times, leaving the facility wrecked and two staff members lightly wounded by flying debris.
"It could be a mistake, but the fact of the matter is it's a war crime. There's no reason to target a hospital," Boucenine said at the time.
The ICRC report noted that close to a hundred similar incidents had been cited since March 2015, adding that deliberate attacks on health facilities represented a flagrant violation of international humanitarian law.
Saudi Arabia's military strikes against its southern neighbor started in March 26 with the supposed aim of undermining Yemen's Houthi Ansarullah movement and bringing fugitive former Yemeni President Abd Rabbuh Mansour Hadi, a Riyadh ally, back to power.