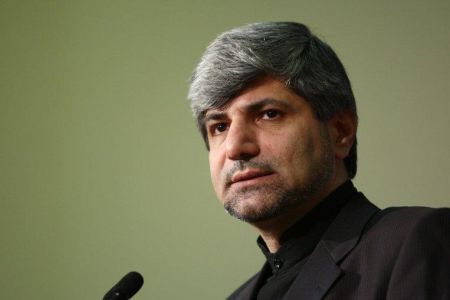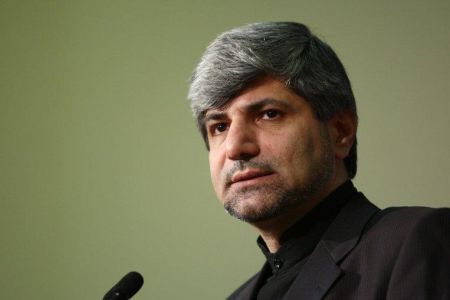 Iranian Foreign Ministry Spokesman Ramin Mehmanparast says Tehran will engage in talks with the Vienna group on swapping enriched uranium should its conditions are met.
"We have raised issues concerning negotiations and Iran's conditions through letters. If our conditions are met, talks will open in late September or early October," Mehmanparast told ILNA on Monday.
"Talks will focus on the Tehran fuel swap declaration," he added.
In a bid to ease concerns, Iran, Turkey, and Brazil signed a fuel swap declaration on May 17 based on which Tehran agreed to exchange 1,200 kg of its low-enriched uranium on Turkish soil with nuclear fuel.
Ignoring the declaration, the UN Security Council on June 9 adopted a new US-drafted sanctions resolution against Iran, targeting the country's financial and energy sectors.
Mehmanparast also said that the country's first nuclear power plant will be inaugurated in the southern Iranian port city of Bushehr by September.
"Technical tests of Bushehr plant have been held based on schedule. It will officially become operational immediately after the fuel is injected," he said.
He added that the reactor equipment is currently under trial period with artificial fuel.
The construction of the Bushehr plant started in 1975 when Germany signed a contract with Iran. Germany however, pulled out of the project following the 1979 Islamic Revolution.
Iran then signed a deal with Russia in 1995, under which the plant was originally scheduled to be completed in 1999 but completion of the project has been repeatedly delayed.