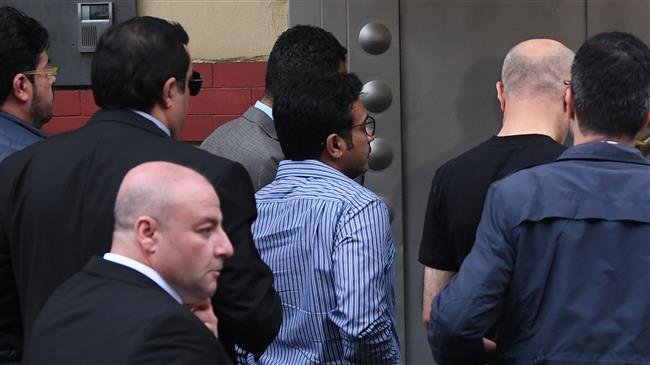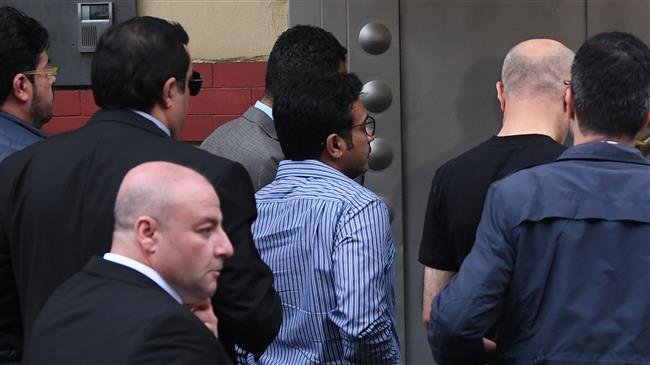 A senior Turkish journalist has revealed bits from a secret audio tape that was allegedly recorded from the brutal assassination of dissident journalist Jamal Khashoggi at the Saudi consulate in Istanbul, saying the slain man begged for his life before he died at the hand of killers. 
Nazif Karaman, head of investigation department at the Daily Sabah, a Turkish newspaper, said Saturday that people who killed Khashoggi put a bag on his head to strangle and suffocate him.
"I'm choking, put this bag away from my head, I'm scared of claustrophobia," Khashoggi said before he died, according to Karaman who shared the information with the Qatari-based news channel Al Jazeera.