Lebanon
Imad Mughniyeh Dismantled Terrorist Cell Responsible for Murdering Total of 2200 Victims in 1980's across Lebanon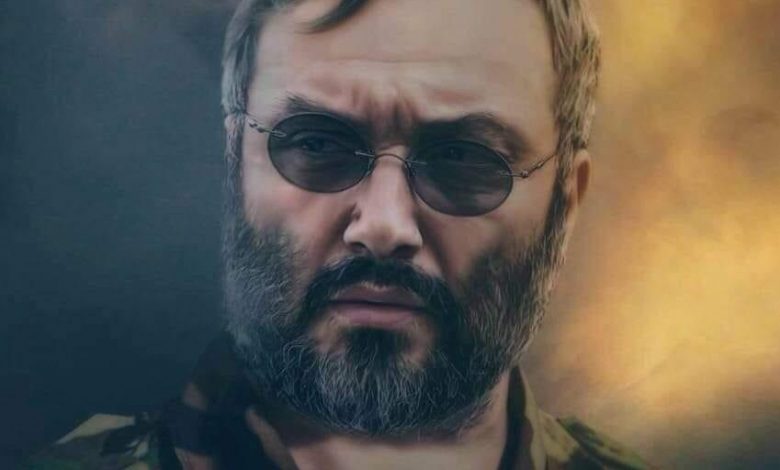 On the martyrdom anniversary of the Resistance leaders Sheikh Ragheb Harb, Sayyed Abbas Al-Mousawi and Hajj Imad Mughniyeh, Al-Manar TV Channel interviewed the member of "Loyalty to Resistance" parliamentary bloc, MP Ali Ammar, who highlighted many key facts about the great martyrs.

MP Ammar explained the security role of Hezbollah to military commander, Hajj Imad Mugniyeh, during the 1980's, saying that the martyr dismantled a major terrorist cell that was involved in the explosion which stormed Bir Al-Abed neighborhood in Beirut's Dahiyeh in 1985 as well as many other terrorist acts in several Lebanese areas.
It is worth noting that Bir Al-Abed blast was an attempt to assassinate Ayatollah Sayyed Mohmmad Hussein Fadlallah, who had been described as the spiritual leader of Hezbollah in the early eighties of last century.
Al-Manar TV also displayed a new video which shows Hezbollah Secretary General Sayyed Hasan Nasrallah and Hajj Imad Mugniyeh. https://english.almanar.com.lb/ajax/video_check.php?id=105833
On February 12, 2008, Hezbollah military commander Hajj Imad Moghniyeh was martyred in a car bomb attack carried out by Israeli Mossad agents.
It is worth noting that Sheikh Ragheb Harb was assassinated by an Israeli agent on February 16, 1984.
Late Hezbollah Secretary General Sayyed Abbas al-Mousawi was martyred, along with his wife and son, when an Israeli airstrike attacked his convoy as he was attending the commemoration anniversary of Sheikh Harb on February 16, 1992.
Source: Al-Manar Eglish Website