Imam Ali Khamenei
Iran
Leaders of Ummah
Middle East
Imam Ayatollah Khamenei pardons, commutes sentences of over 3,840 prisoners
Leader of the Islamic Ummah and Oppressed Imam Ayatollah Seyyed Ali Khamenei has pardoned or commuted the sentences of a large group of Iranian prisoners on the occasion of the 42nd anniversary of the victory of the Islamic Revolution.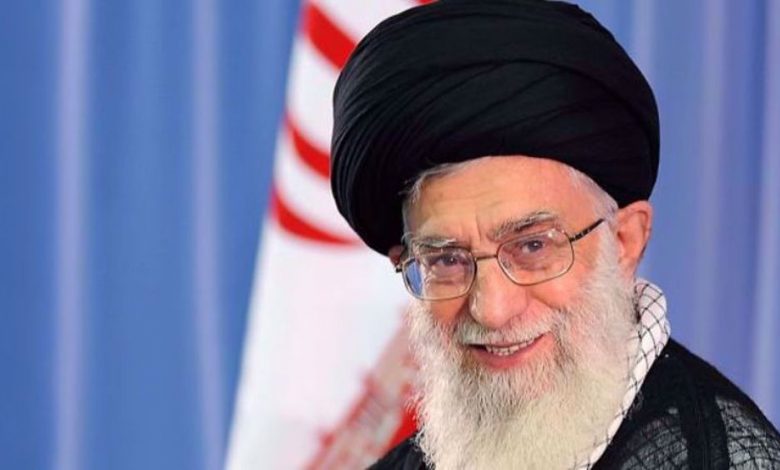 Ayatollah Khamenei on Monday agreed to pardon or reduce the sentences of 3,840 prisoners eligible for mitigating circumstances, including those found guilty in courts of common pleas and Islamic Revolution tribunals, the Judicial Organization of the Armed Forces and the State Discretionary Punishment Organization.
The Leader's decision came in response to a letter from Iran's Judiciary Chief Ebrahim Raeisi regarding prisoners found eligible for receiving the clemency by the relevant judicial authority.
Every year on the anniversary of the victory of Iran's 1979 Islamic Revolution, Iran holds nationwide celebrations for 10 days.
The celebrations start on the anniversary of the homecoming of the late founder of the Islamic Republic, Imam Khomeini, after several years of exile, and end on the anniversary of the victory of the Revolution on February 11 (the 22nd of the month of Bahman on the Persian calendar) to renew their allegiance to the Islamic establishment.
People from all walks of life also rally in different cities and towns each year on the anniversary of the Islamic Revolution to mark the nation's victory that put an end to the monarchical rule of the US-backed Pahlavi regime.