Iraq
Imam Hadi (AS) holy shrine targeted by missile attack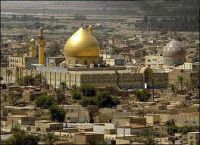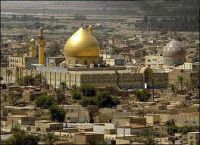 The Holy Shrine of the 10th Infallible Heir of Prophet Mohammad (SAWA), Imam Hadi (PBUH) in the city of Samara, north of Baghdad, has been the target of a missile attack.
According to IRIB World Service, citing informed sources, a number of missiles hit a district of Samara in the vicinity of Imam Hadi (PBUH) Holy Shrine on Friday. This missile attack did not inflict any casualties or damages.
Also, unidentified gunmen attacked a checkpoint, south of the city of Mosul, as a result of which two policemen and an armed assailant were wounded.
Elsewhere, a roadside bomb went off next to a bus, carrying pilgrims of Karbala, in east of Baghdad, which wounded four pilgrims.