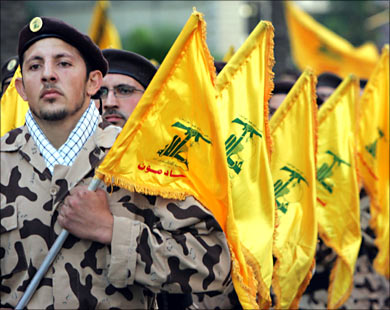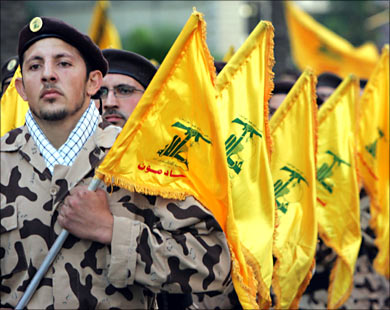 A memory of the Leader of Islamic Ummah and Oppressed People Imam Sayyed Al Khamenei:
"If a member of the military came to you with his collar undone or with one of his buttons missing, you should take it for granted that he is doomed to fail in battlefields. Of course, having one's collar or buttons done does not necessarily bring about victory in battlefields. This is only part of the issue and not the whole. This means that if one of these members of the military met all the requirements, yet he came to you with his boot strings loose or undone, you could be assured that he would not be able to fulfill your expectations in battlefields.
Members of the military should always do a neat, tidy job and carry out the orders exactly when they are required to. Members of the army should not walk in a lazy and listless manner.
A high-ranking army officer who also happened to be a hezbollahi came to visit me once. He was so virtuous that he had come to visit me in his slippers.
I told him that I would refuse to let him in if I saw him again like that. I asked him to leave and refused to meet with him. Next time he came to visit me, he was wearing a pair of tidy boots!
Some people have a misconception about being hezbollahi. They think it means being untidy and disorganized. This is not acceptable. The Commander of the Faithful Ali ibn Abi Talib, who is the chief of all hezbollahi people throughout history, said: "one must be organized in his affairs." Some might ask what being organized would mean. It is in fact adhering to the rules that we are required to observe in every place. Every place has its own regulations, and so does a battlefield. Therefore, those who fight in battlefields must also observe certain rules."