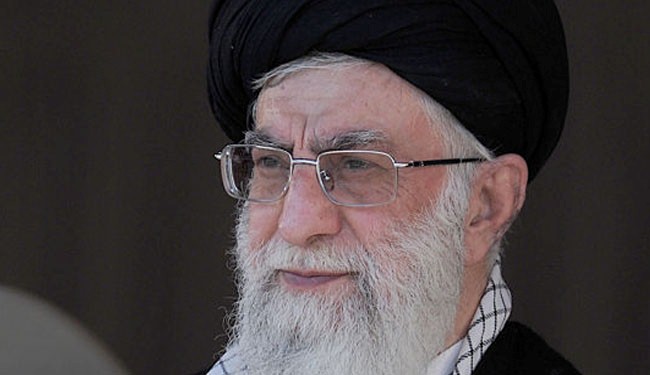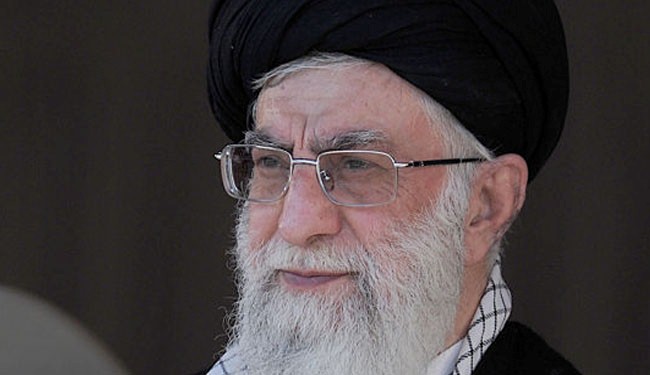 The Leader of the Islamic Ummah and Oppressed People Imam Sayyed Ali Khamenei has voiced support for the Iranian government's recent diplomatic efforts at the UN General Assembly meeting in New York while reiterating that US officials are untrustworthy due to their ties with the Zionist lobby.
Speaking at a Saturday ceremony in Tehran, Imam Khamenei said, "We support the government's diplomatic drive, including the New York trip, because we trust the administration, which is dedicated to serving [the people], and we are optimistic about it."
"However, some of the things that happened during the New York trip were not appropriate, because we believe the US government is untrustworthy, arrogant and irrational, and one that reneges on its promises," the Imam Khamenei added.
The Leader of the Islamic Ummah and Oppressed People Imam Sayyed Ali Khamenei also noted that the White House is controlled by and seeks to serve the interests of Zionists.
Imam Khmenei pointed to the "repeated and disgusting threats" by the enemies against the Iranian nation, adding, "Our response to any evil act against the Iranian nation will be a firm and crushing response."
US President Barack Obama, speaking in a meeting with Israeli Prime Minister Benjamin Netanyahu on the heels of the 68th Session of the UN General Assembly on September 30, once again reemployed the warmongering rhetoric against Tehran over its nuclear energy program, saying Washington will take no options off the table with regard to Iran.
The meeting between Obama and Netanyahu came only days after President Rouhani and the US president held a telephone conversation on September 27 mainly focusing on Iran's nuclear energy program.