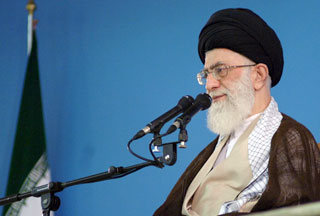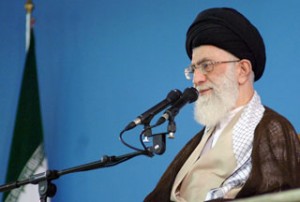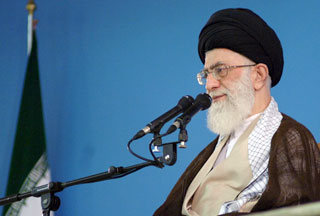 The Leader of the Islamic Revolution Ayatollah Imam Seyyed Ali Khamenei will lead this week's Friday prayers at Tehran University.
Ayatollah Khamenei will lead the Friday prayers on September 11, which marks the 21st of the holy month of Ramadan, the office of Tehran's Friday prayers announced on Tuesday.
The 21st of Ramadan marks the anniversary of the martyrdom of Imam Ali (PBUH).