Syria
Imam Khamenei's Top Aide Underlines Iran's Plan to Continue All-Out Support for Syria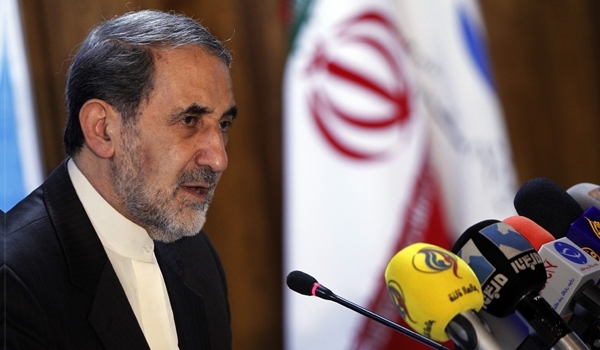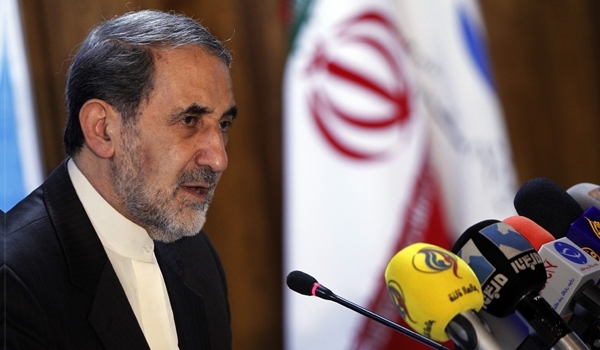 Leader of Islamic Ummah Imam Sayyed Ali Khamenei's top adviser for international affairs Ali Akbar Velayati underlined Tehran's continued support for Syria in its fight against the terrorists and the Zionist regime.
"We don't spare any assistance to Syria since Syria is the forefront of the battle against the Zionists," Velayati said, addressing a ceremony to commemorate the anniversary of the demise of Imam Khomeini, the late founder of the Islamic Revolution, at his mausoleum in Tehran on Wednesday night.
He referred to certain states' expectations and attempts to overthrow the Syrian government in a short period of time, and said the government of President Bashar al-Assad has remained untouched after four years of terrorist operations against the country and Assad is now more popular than ever among his nation.
In relevant remarks on Tuesday, Iranian President Hassan Rouhani in a meeting with Syrian Parliament Speaker Mohammad Jihad al-Laham stressed that Tehran would never leave Damascus alone and will continue its all-out aid and assistance to the nation.
"The Iranian government and nation will remain beside the Syrian government and nation to the end," Rouhani said in the meeting in Tehran.
He also underlined the necessity for strengthening and expanding relations between the two countries, and said, "We are sure that enemy states will fail to impose their conditions on the Syrian nation."
Emphasizing the terrorists' failure in bringing the Syrian nation down to its knees, Rouhani said, "Unfortunately, certain regional states have done wrong calculations and think that the terrorists are always a tool in their hands to reach their goals, but they (the terrorists) will backfire (on their supporters) sooner or later."
Laham, for his part, appreciated the Iranian nation and government for their support and aid to the Syrian people in their fight against terrorism.
Also on Monday, in a joint press conference with his Iranian counterpart Ali Larijani, Laham appreciated Iran for its continued supports and aid to the Damascus war on terrorism, saying that his country relies on Iran in this war.
"Fighting against terrorism needs real resolve and determination at the regional and international levels but unfortunately such resolve doesn't exist at present but we, in Syria, are fighting against terrorism with all our power," Laham added.
"In this war, we rely on our resistant nation, hero army, wise leader and our friends that are numerous, with the Islamic Republic of Iran standing at the top of them," he added.
Laham described relations between Iran and Syria as a contributor to regional stability, and said, "These ties will be a defensive wall against the killer waves."
Syria has been grappling with a deadly crisis since March 2011. The violence fuelled by Takfiri groups has so far claimed the lives of over 210,000 people, according to reports. New figures show that over 76,000 people, including thousands of children, lost their lives in Syria last year.