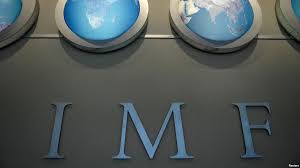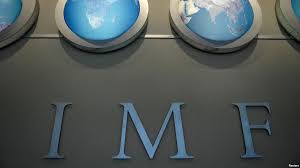 The head of the International Monetary Fund said on Wednesday that global growth will likely be weaker this year as the world economy confronts a host of problems, including a refugee crisis in Europe, an economic slowdown in China and a pending rise in US interest rates.
IMF Managing Director Christine Lagarde predicted a moderate rebound in growth in advanced economies such as the United States, Europe and Japan. But emerging economies will experience a fifth consecutive year of slowing activity, she said.
Lagarde said potential growth is being held back by low productivity, aging populations and lingering problems from the 2008 financial crisis such as high debt levels. She said it will be critical to properly manage the transition in China to consumer-led growth and the pending move by the Federal Reserve to higher interest rates.
In her speech, Lagarde called India a bright spot for the global economy. But she noted that Russia and Brazil are facing "serious economic difficulties," with growth also slowing sharply in many Latin American countries, AP reported.
She added that China's transition from export-led growth to a focus on domestic-led growth presented a number of challenges for Chinese officials. They are faced with a need to implement difficult reforms, while at the same time protecting growth and financial stability.