General
Imposter Washington Calls on Forming Int'l Coalition to Eliminate US-backed ISIL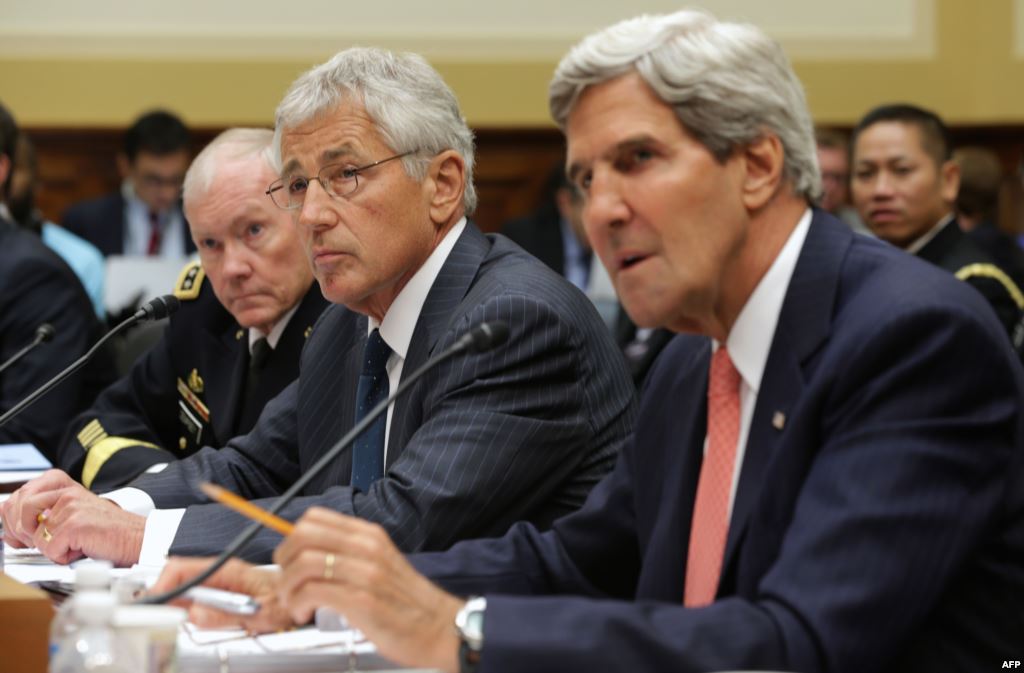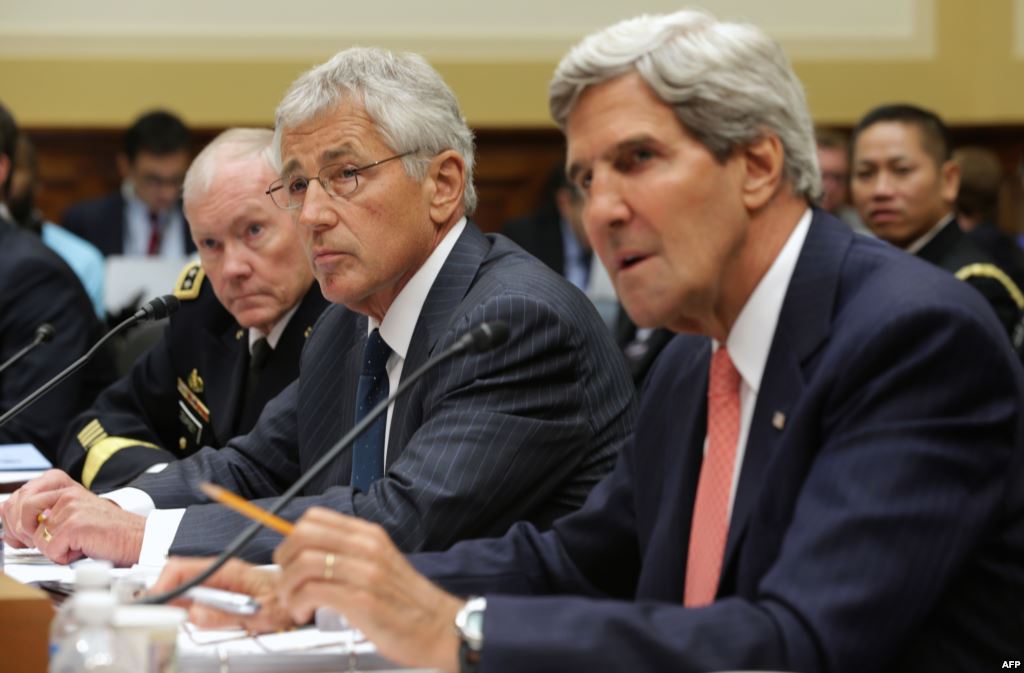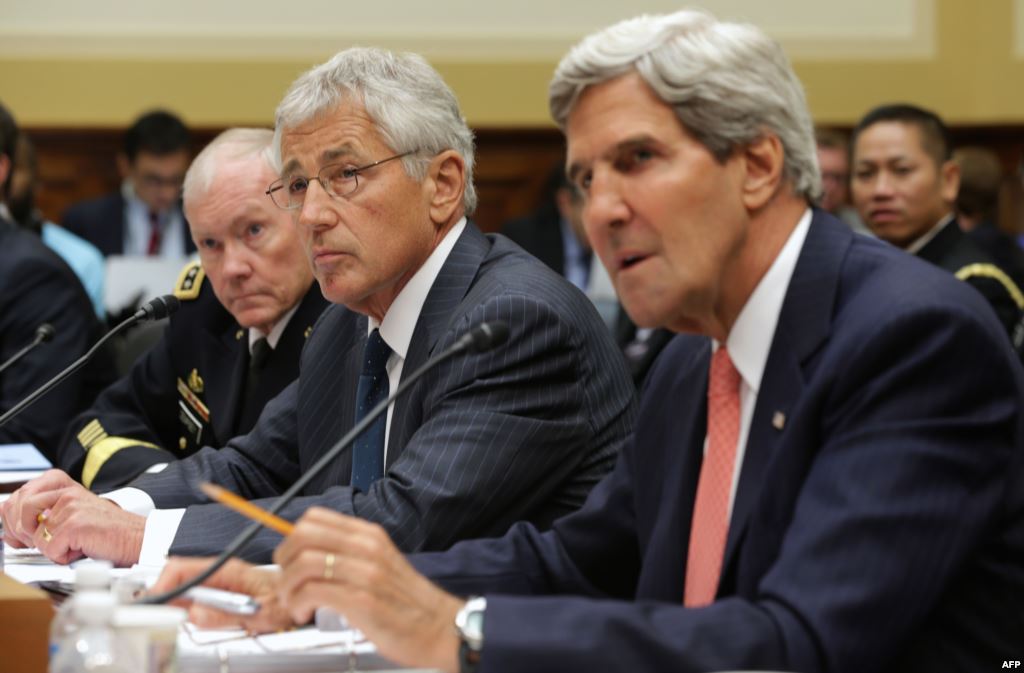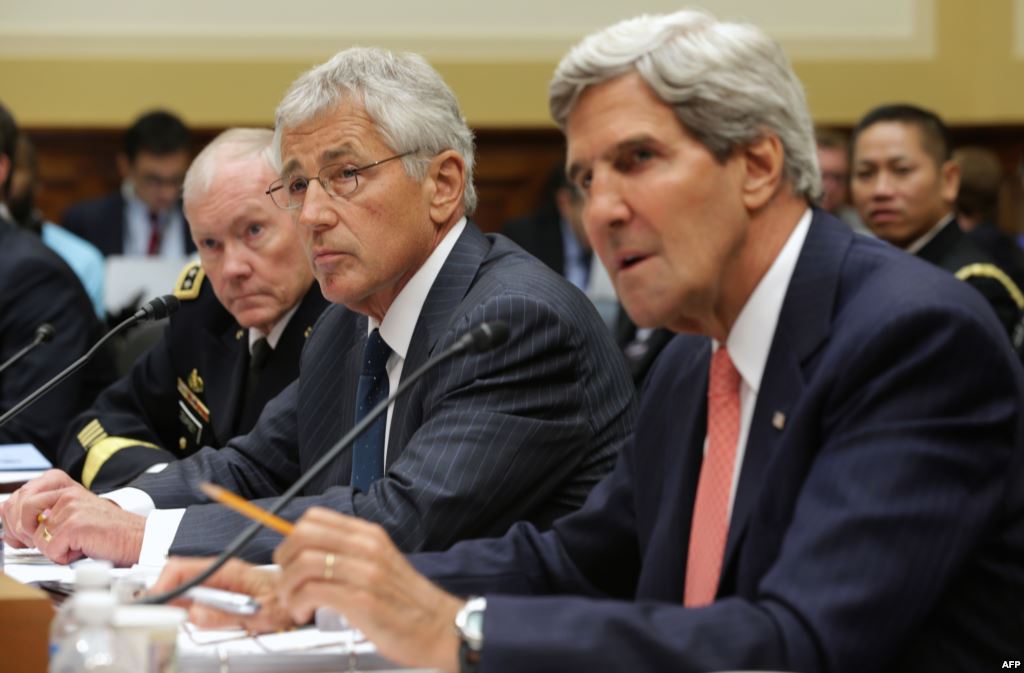 The United States urged Western allies at a NATO summit Friday to unite in a coalition that could "destroy" ISIL militants in Iraq and Syria.
"There is no time to waste in building a broad international coalition to degrade and, ultimately, to destroy the threat posed by ISIL," Secretary of State John Kerry and Defense Secretary Chuck Hagel said in a joint statement.
The remarks followed talks chaired by the United States and summit hosts Britain with defense and foreign ministers from Australia, Canada, Denmark, France, Germany, Italy, Poland and Turkey.
The US has conducted air strikes in northern Iraq in recent weeks, allowing Kurdish and Iraqi forces to regain ground lost against the "jihadists".
But Washington has sought support for a broader international effort at the NATO summit here in Newport, south Wales.