Syria
In 1st Step after Homs Deal, 50 Militants in Al-Waer Surrender to Authorities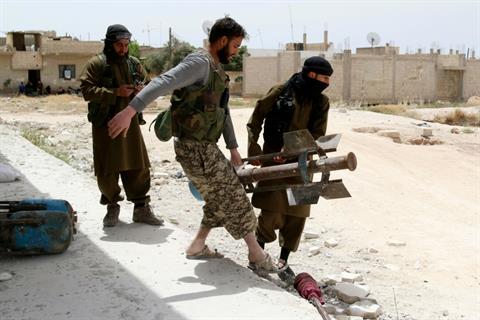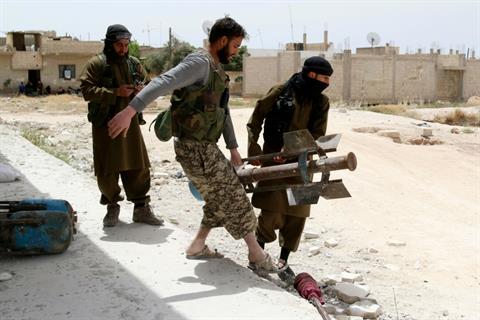 Fifty armed men, who were not involved in Syrian bloodshed, turned themselves to the Syrian authorities in Al-Waer neighborhood in the Old City in a first step after signing a deal between the Syrian army and the insurgentsmilitants.
Under the deal, militants should be transported out of Homs escorted by the Syrian army and observers from the United Nations, and in parallel to open a safe passage to the besieged towns of Nubbol and Al-Zahraa in the countryside of Aleppo, and the entry of supplies and medicines for them.
It was also agreed that the operation which will see militants out from the besieged neighborhoods in the city will start tomorrow.