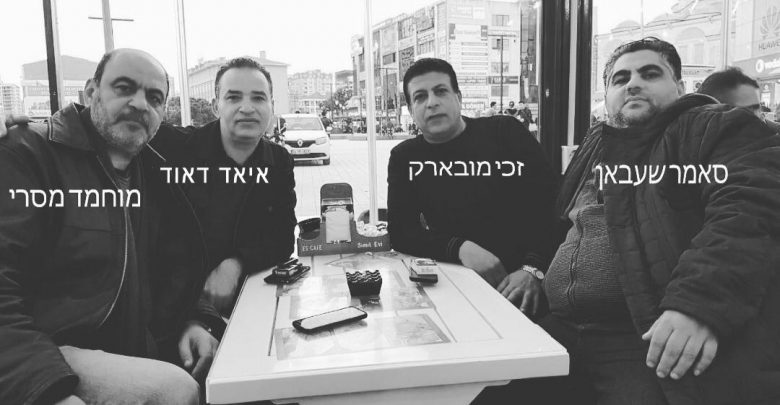 A senior Mossad officer reiterated that Turkish security forces managed to capture a military cell involving a number of Palestinians. The cell collected information about and mapped Israeli gatherings and interests in Turkey for radical Islamic groups to target them.
The Mossad officer praised the Turkish intelligence service for their rapid and serious treatment of sensitive information that it received from the Mossad about the group members and their location, making it easy to arrest the group members.
" A number of the cell members are officers of the Palestinian intelligence service headed by Major General Majid Faraj. They were assigned by their service to penetrate radical organizations which detected them and managed to recruit them after having threatened them to kill their families in Gaza," the Mossad officer explained.
The Palestinian guy who lead the group and who lived in Egypt was arrested after the group had been captured.
The Mossad officer noted that the Israeli security services followed the cell's activity in detail, allowing them to quickly coordinate with the Turkish intelligence group to thwart the cell's plan which could claim the lives of hundreds of Israeli tourists in Turkey.
An Israeli news website close to the Israeli intelligence service published yesterday, Saturday, details about the Turkish-Israeli joint operation and revealed the names and photos of the group members who moved and met on the Turkish territory.
The Israeli news website claimed that Israeli intelligence officers arrived in Ankara in late March this year to supervise the follow-up on and observation of the Palestinians and to insure that the group members are arrested.
Source: Arabobserver