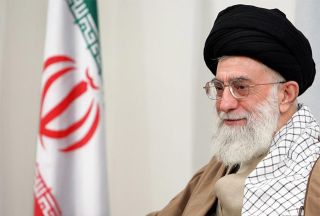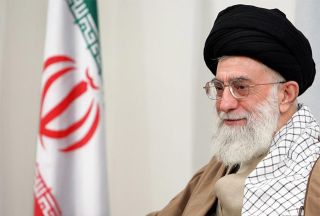 Leader of the Islamic Ummah and Opressed People Imam Seyyed Ali Khamenei has pardoned the sentence of 708 convicts of the General and Islamic Revolution Courts of Iran.
The Monday pardons coincided with the birth anniversary of the first Imam, Imam Ali.
The convicts were granted pardons after Iran's Judiciary Chief Ayatollah Sadeq Amoli Larijani presented Imam Seyyed Ali Khamenei the request.
In his letter to the Leader, Larijani presented the offer that the repentant prisoners would be eligible for pardon or sentence reduction and Imam Ali Khamenei agreed with the request.
The Leader granted clemency to the prisoners based on the authority given to him by Article 110 of the Iranian Constitution.
Article 110 of the Constitution defines the powers and duties of the Leader, granting him the right to pardon or reduce the sentences of convicts — within the framework of Islamic criteria — upon a recommendation from the head of the Judiciary.