Syria
Photos- ISIL unwilling to give up Raqqa City without a fight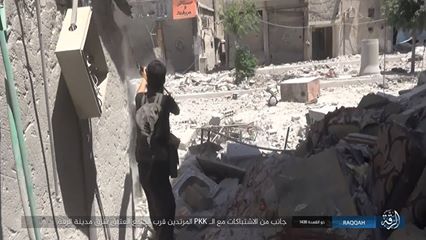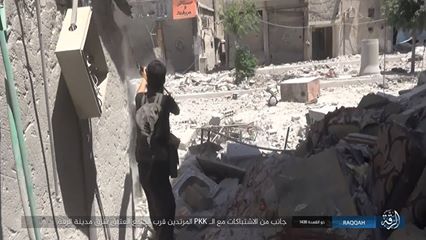 The US-backed Syrian Democratic Forces (SDF) are now on the second month of their Raqqa offensive and it appears the last half of the city is far more difficult to capture than initially expected.
Unlike previous battles around the country, the Islamic State (ISIL) is unwilling to yield any inch of Raqqa city's southern sector, using everything in their arsenal to fight off the Syrian Democratic Forces that are pushing from several axes.
Most recently, the Islamic State has launched a large number of suicide attacks against the Syrian Democratic Forces, concentrating their efforts on inflicting as many casualties as they can on the opposing fighters.
In particular, the Islamic State launched a massive suicide attack on an SDF base in western Raqqa, killing more than 20 fighters, Al-'Amaq News Agency claimed on Saturday.
With the battle heating up, it does not appear that the Islamic State is going to give-up the southern half of Raqqa, despite being outnumbered, outgunned, and surrounded.