Syria
In video: Syrian Army destroys two militant vehicles in Daraa countryside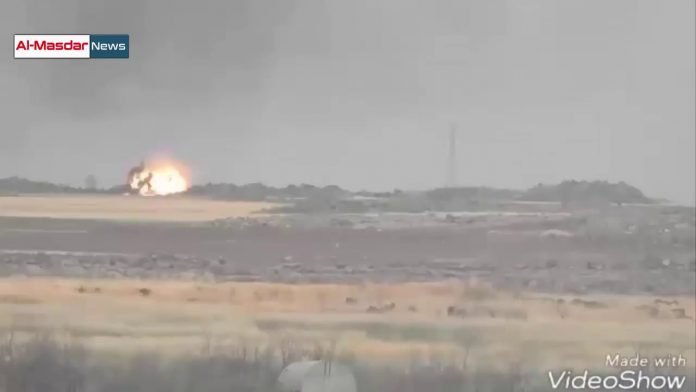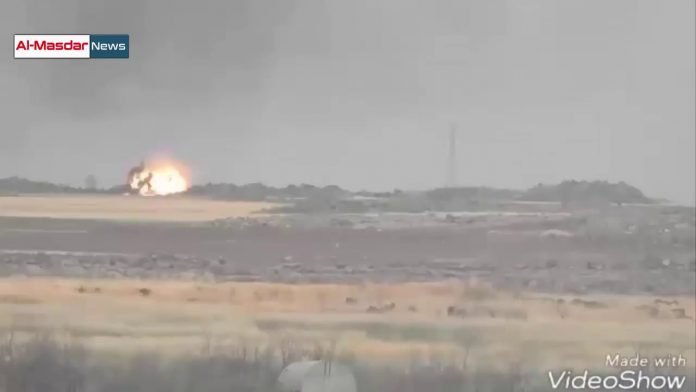 Syrian Arab Army (SAA) targeted and destroyed two vehicles that belonged to militants of the so-called Free Syrian Army (FSA) in Daraa province. The operation was successfully conducted on Al-Ghara Al-Sharqiyah road where SAA's demolition squad planted roadside bombs which had been triggered when the aforementioned vehicles were passing by.
As a result of the explosion, FSA's "Amoud Houran Brigade" lost 3 top commanders, namely:
– Al-Harir Ahmad Al-Hariri, chief of the local council of Busra town;
– Qassem Al-Hariri, commander responsible for arming and weapons;
– Bashar Al-Hariri, commander of mortar and artillery regiment.
Below is the exclusive video footage of the operation:
In addition to the aforementioned commanders, FSA also lost five other fighters in this attack.