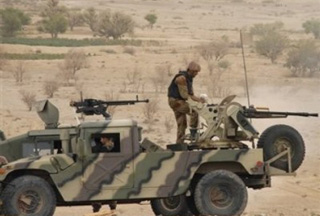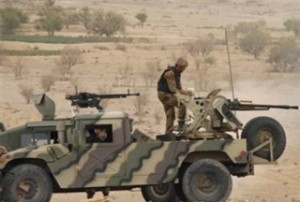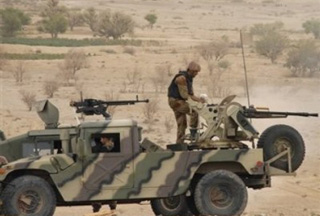 As clashes intensify, Yemeni Zeidi Muslim fighters say they have seized a military base, army weapons and arrested 85 soldiers.
The fighters led by Abdolmalek al-Houthi took control of the military base in Harf Sufian district of Amran province in northern Yemen, a website for Houthi fighters said in a statement.
The statement also rejected reports that the Yemeni army was advancing in the region despite increased military attacks.
The attack comes as the clashes continue to rise between the army and the fighters, with the army bombarding different northern areas. Houthi fighters say the army uses forbidden weapons including phosphorus bombs against them.
Apart from clashes in Harf Sufian district the army extended attacks in al-Mulahit but the fighters could repel them and destroyed a tank and a military vehicle.
Fighting between Yemeni troops backed by fighter aircraft and Muslim Shia fighters has killed dozens, mostly fighters, since the government launched a wide offensive against Shia tribes earlier in the month.
The Shia fighters have been engaged in on and off fighting with government forces since 2004.
The government accuses the fighters of seeking to reinstate the imamate rule, which ended in a 1962 coup. The Houthis, however, say they are defending themselves against religious oppression.