Syria
Independent: Syria's Opposition More Fractured than Ever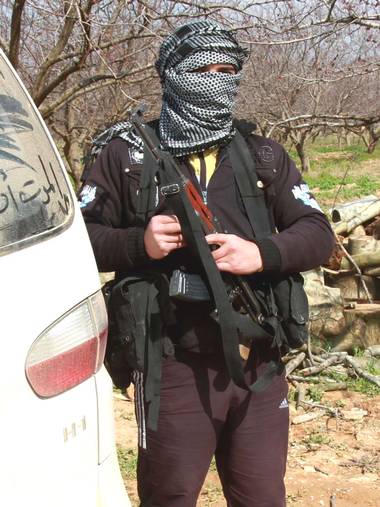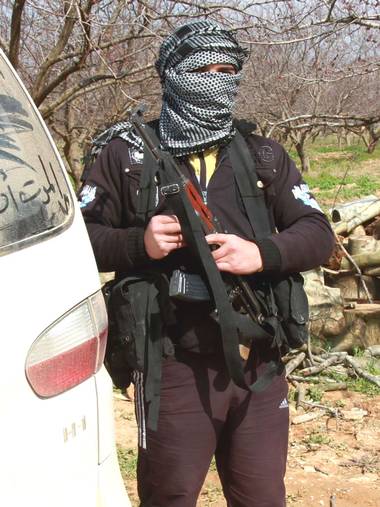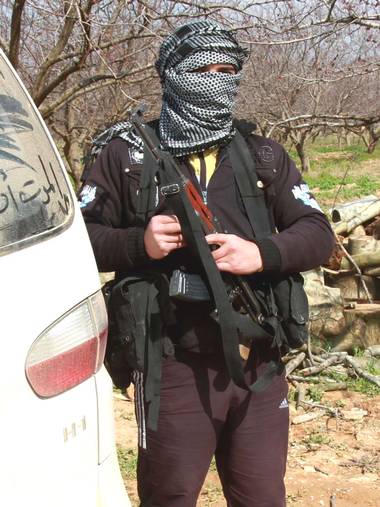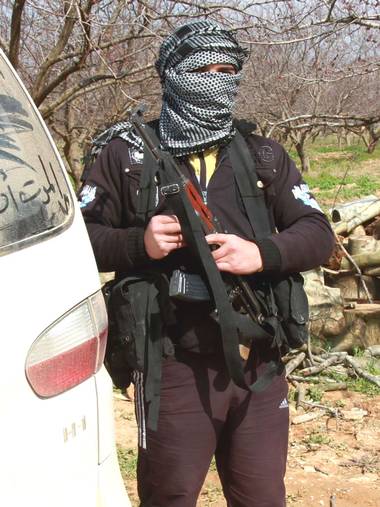 As the conspiracy against Syria is reaching its last phases, Western efforts are hardly trying to find a common ground for the fractured suffering opposition.
In its Thursday's edition, the British "Independent" newspaper reported that
"Syria's opposition appears more fractured than ever."
"The political voice leading the dissent supposedly came from the Syrian National Council. But then came the National Co-ordination Committee with its own agenda. And last week saw the emergence of another breakaway faction, the Syrian Patriotic Group."
Similarly, "The Independent" noted to the fact that "relations between the military factions are equally fraught."
"First it was the "Free Syria Army", with the Free Officers Movement in competition. Now the "Syrian Liberation Army" is declaring that its members are the ones doing the real fighting," it explained.
Despite international efforts to gather the so-called Syrian opposition in a common platform, the paper pointed out that the "the confidential, low-profile discussions held in Amman, Paris and Brussels have themselves at times been beset by acrimony and recriminations."
Confirming that "the most glaring division is between the leadership of the civilian wing of the "revolution" and the armed fighters," the British daily highlighted that "the Syrian National Council (SNC) in particular has been repeatedly charged with turning into a cosy club of people staying outside Syria, who are averse to danger and swan around various international conferences paid for by the Qataris and the Saudis."
"The Syrian Patriotic Group was formed because the Syrian National Council does not represent the people in the street. We hope that they will learn to work together for the revolution, not work behind it the way they do now. We have had too many words, very little action," a Syrian armed opposition member told the paper.
Reflecting the foreign arming of the opposition, "the Independent" stated that "one of the main points of contention was about who would control the weapons coming from outside the country."
Last week, Izzadine Hihano, an armed commander fighting in Idlib, slipped across the border into the Turkish city of Antakaya to buy ammunition. All he could find available was around 300 bullets.
Kamal al-Labwani, one of those who left to form the "Syrian Patriotic Group" (SNC) said: "We cannot have the constant infighting which has been going on. Also, we believe that the Muslim Brotherhood has too powerful a role in the SNC. It is important that all opinion is heard."
"Some of the other groups have more money and so they are getting weapons by paying higher prices. But they are also extremists. But if we don't get help it is the extremists who will succeed," the militant added.